Natural Eyebrow Enhancement by Unyozi Beauty with Semi-Permanent Makeup procedure. The perfect choice to save you time and create natural-looking brows. This Eyebrow Semi-Permanent Make-up, also known as "Microblading", "Nano Brows", "3D Eyebrow Tattoo", "Feathering Brows", " Eyebrow Eyebrow Enhancement", "Brow Tattoo", "Stroke Tattooing" and"Eyebrow Nanopigmentation" Are all these names the same eyebrow treatment? Definitely they are!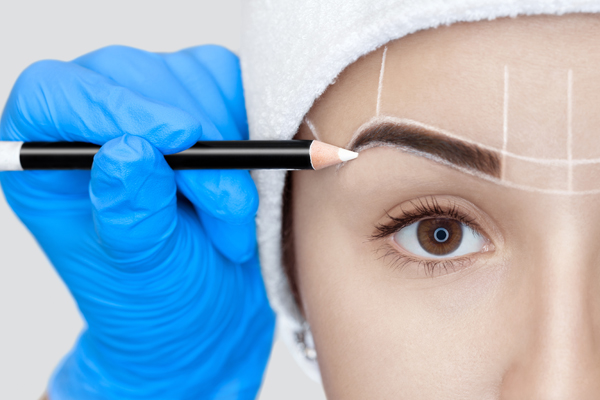 Natural Eyebrow Enhancement – Semi-Permanent Makeup is a very effective treatment for those who look to enhance the eyebrows creating a look that's both attractive and natural. Read more about "How to correct Eyebrow Microbladed"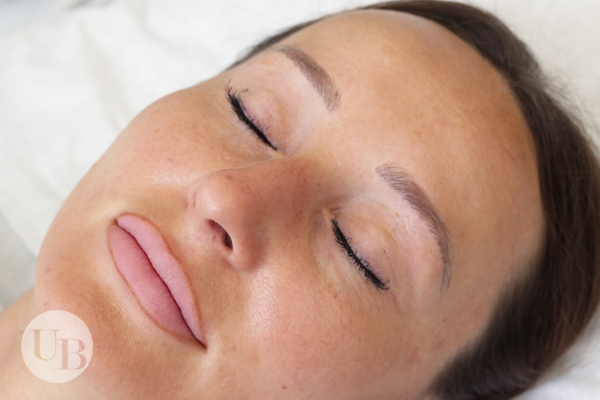 This Eyebrow enhancement treatment can be delicate, look natural and realistic as well. Are you struggling with brow design? At Unyozi Beauty, we can transform eyebrows for both Men and Women with Semi-Permanent Makeup.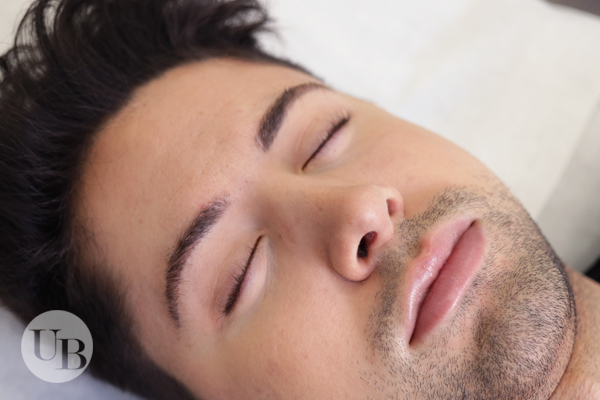 Whether your eyebrows have thinned with age, are over plucked, asymmetrical, are excessively fair, have gaps that need to be covered, or if you simply want to improve their shape and look or give yourself brows that are entirely new, eyebrow semi-permanent makeup can help you achieve your designed shape and look. Read more about "Man Brow Enhancement"
"Microblading" or "Nano-Pigmentation" created by Shirley Marin, who is proud to offer an uplifting experience to all of her clients. Whatever your skin colour, hair colour, or age, Shirley offers bespoke natural eyebrow enhancement that fits each person's unique facial features, creating a completely natural look. Read more about "Why my Microblading turn out permanent?"
What to keep in mind about this procedure! In order to achieve the perfect result, all Permanent Makeup procedures require two sessions, the second session about four to six weeks after the initial session. After the first appointment, you will still be able to leave with beautifully shaped brows that don't look half-done. Read more about "What you need to know about Microblading"

At Unyozi Beauty – Permanent Makeup & Scalp Micro, we use the latest techniques in Micropigmentation. Each treatment is tailored to your exact skin colour and type. For complimentary consultation email us toronto@unyozi.ca or if you have any questions call the clinic 416-366-4794