Toronto's Cosmetic Tattooing Clinic specializing in Permanent Makeup and Scalp Micropigmentation.
Meet the owner of unyozi beauty
Shirley Marin is a head Artist and owner of Unyozi Beauty, a Permanent Makeup & Scalp Micropigmentation clinic that performs a variety of Cosmetic Tattooing Treatments that enhance your natural features and boost your confidence. As Toronto's Leader Micropigmentation Clinic specialized in Cosmetic Tattooing and Paramedical Tattooing, Shirley has treated over 5,000 clients helping them build their confidence through her skills. No matter what is your background, skin tone or age. She is simply the best at what she does!

Stop by her beauty clinic and check out what Shirley and her team experts has to offer!
Shirley has become one of the most recognized Micropigmentation Artists in Canada. She is entering her 7th year since she founded Unyozi Beauty. After 17 years of a successful trajectory as a hairstylist, Shirley moved from Spain in 2014. Shirley found her true passion in Cosmetic Tattooing since founding her beauty clinic. Shirley has treated thousands of happy clients helping them by boosting their confidence and therefore, their lives.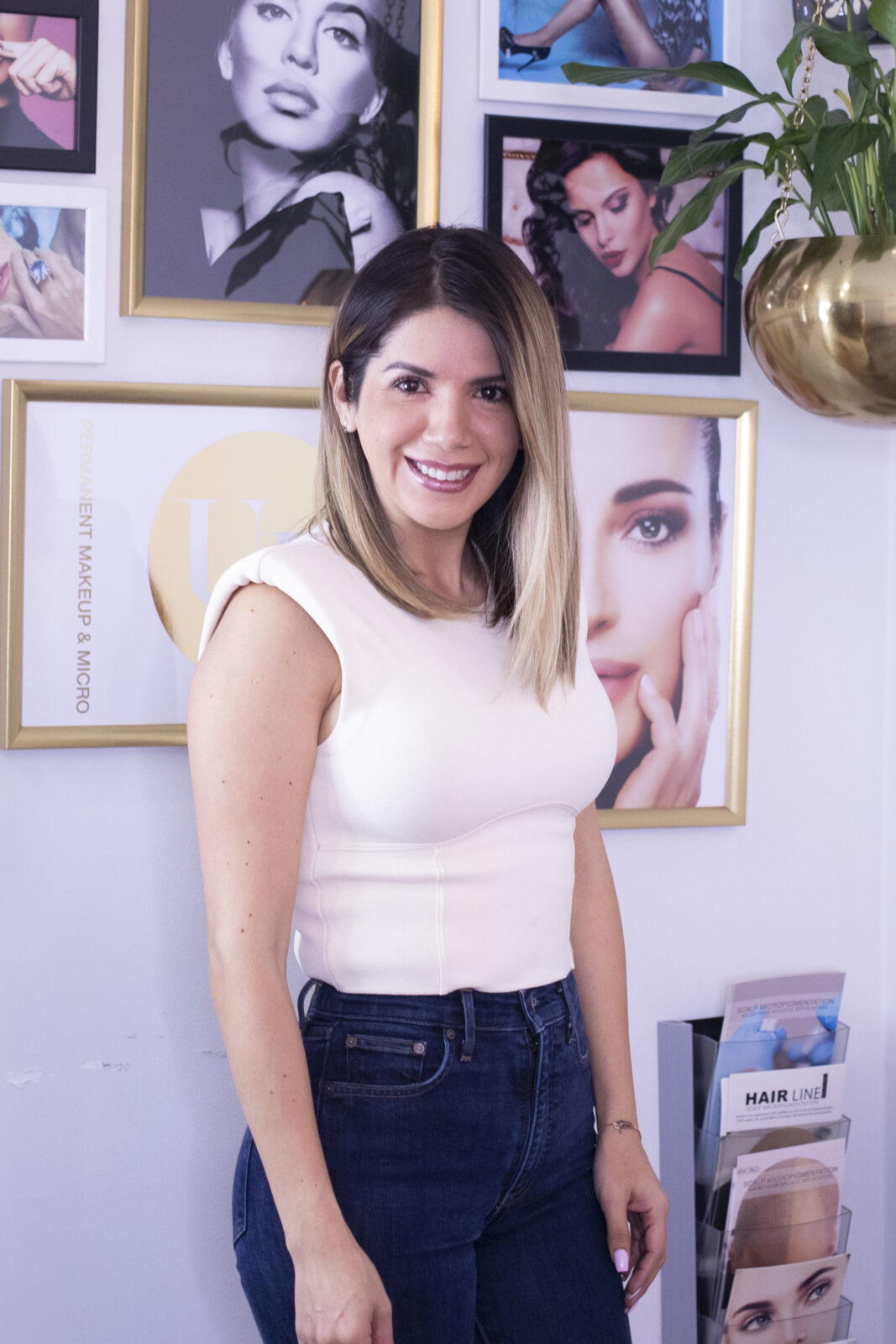 Unyozi Beauty is a leading Permanent Makeup and Scalp Micropigmentation company in Toronto. We provide a variety of Cosmetic Beauty Services that will give you, your desired beauty needs. All the services are professionally tailor down to client's face features and style that they desire.  You can choose from a full range of cosmetic treatments for Permanent Makeup as Eyebrows, Eyeliner and Lip Blushing. Medical Micropigmentation involving Areola Pigmentation, Vitiligo Pigmentation and/or Camouflage of scars from Surgery or Accident, Shirley has got you covered. For Scalp Micropigmentation (SMP) for anyone struggling with hair thinning, pattern or full baldness including alopecia as well. Shirley customizes each treatment to help you achieve the looks you want.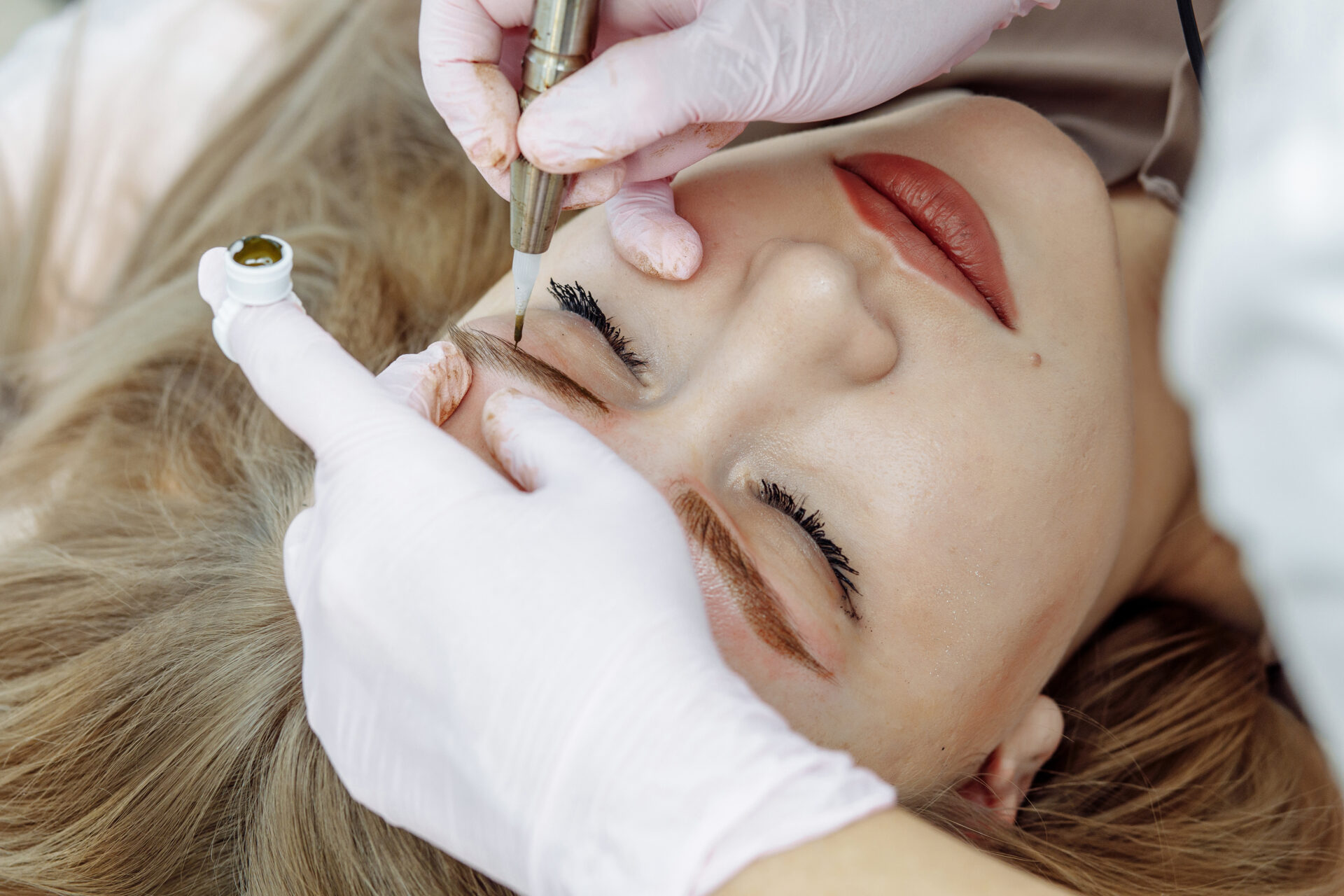 Treat yourself and save time by keeping looking natural and enhancing your features with our cosmetic treatments. Choose from Eyebrow, Eyeliner and Lip Blushing. Permanent Makeup helps anyone to increase their confidence by framing your face.
MEDICAL MICROPIGMENTATION
Regain your confidence back with our Medical Micropigmentation Treatments. Choose from Scalp Pigmentation AKA (SMP) hair tattooing or enhance the colour of the skin for Vitiligo patients and / or for Areola Pigmentation to enhance the colour in the skin that are missing colour due to injury, trauma, birth defect or surgery for Scar Camouflage.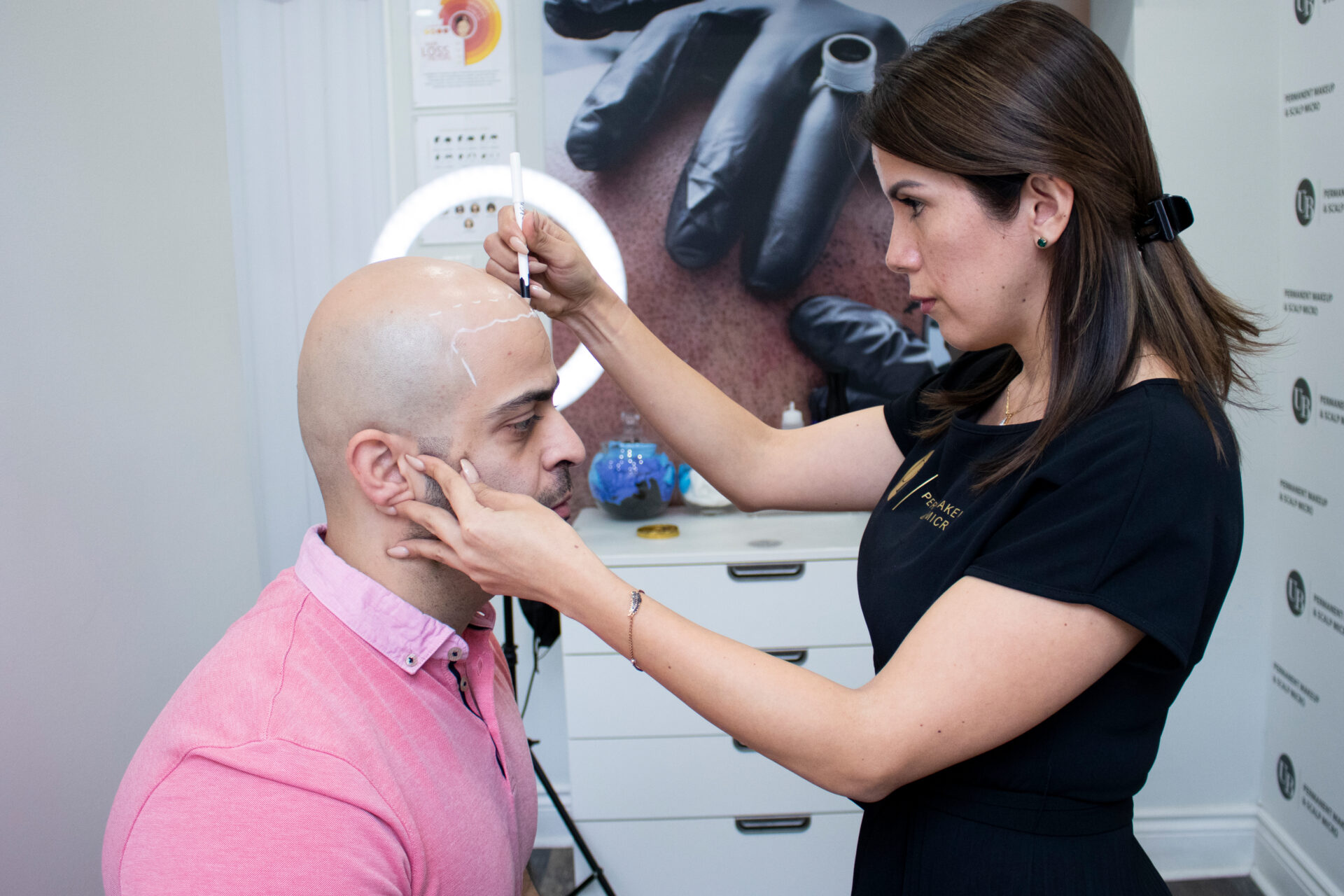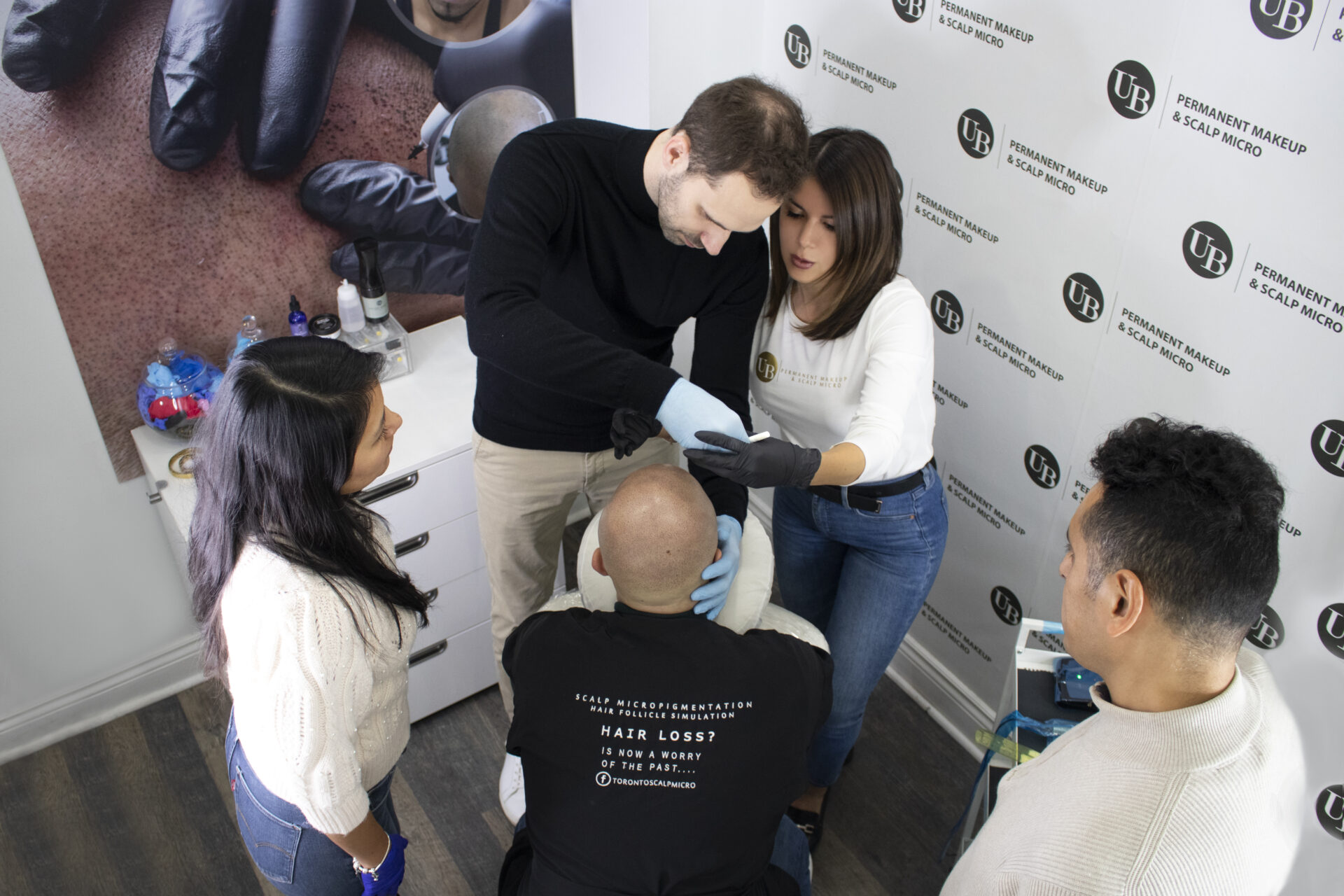 Improve your Scalp Micropigmentation techniques and learn new SMP techniques from Shirley, a Leading Cosmetic Tattoo Artist. 
No hassle! Finance your treatment today!
You can get the credit you deserve.
Now you can afford to look your best.
apply online in a few minutes
How to get to the clinic?
The clinic initially was located in the Fashion District for 5 years until we moved on Jan 1st ,2023 to Leslieville. 
The clinic is located at 1144 Queen Street East at Coady Ave
(situated East of the Don River)
You can get to Unyozi Beauty by Subway, Bus or Train 

501 Street Car – Queen Street East at Carolina Avenue 
We are 5 minutes walk from Carlaw Avenue 
501 Street Car – The clinic is 20 minutes from Yonge St – Queen Station
There are many different public parking lots located around the clinic.