Areola Pigmentation for men is a cosmetic tattooing procedure where pigment is implanted into the skin surrounding the nipple of the chest using custom-blended pigment colour that best matches the patient's areola. At Unyozi Beauty, this medical tattooing procedure is not only for women.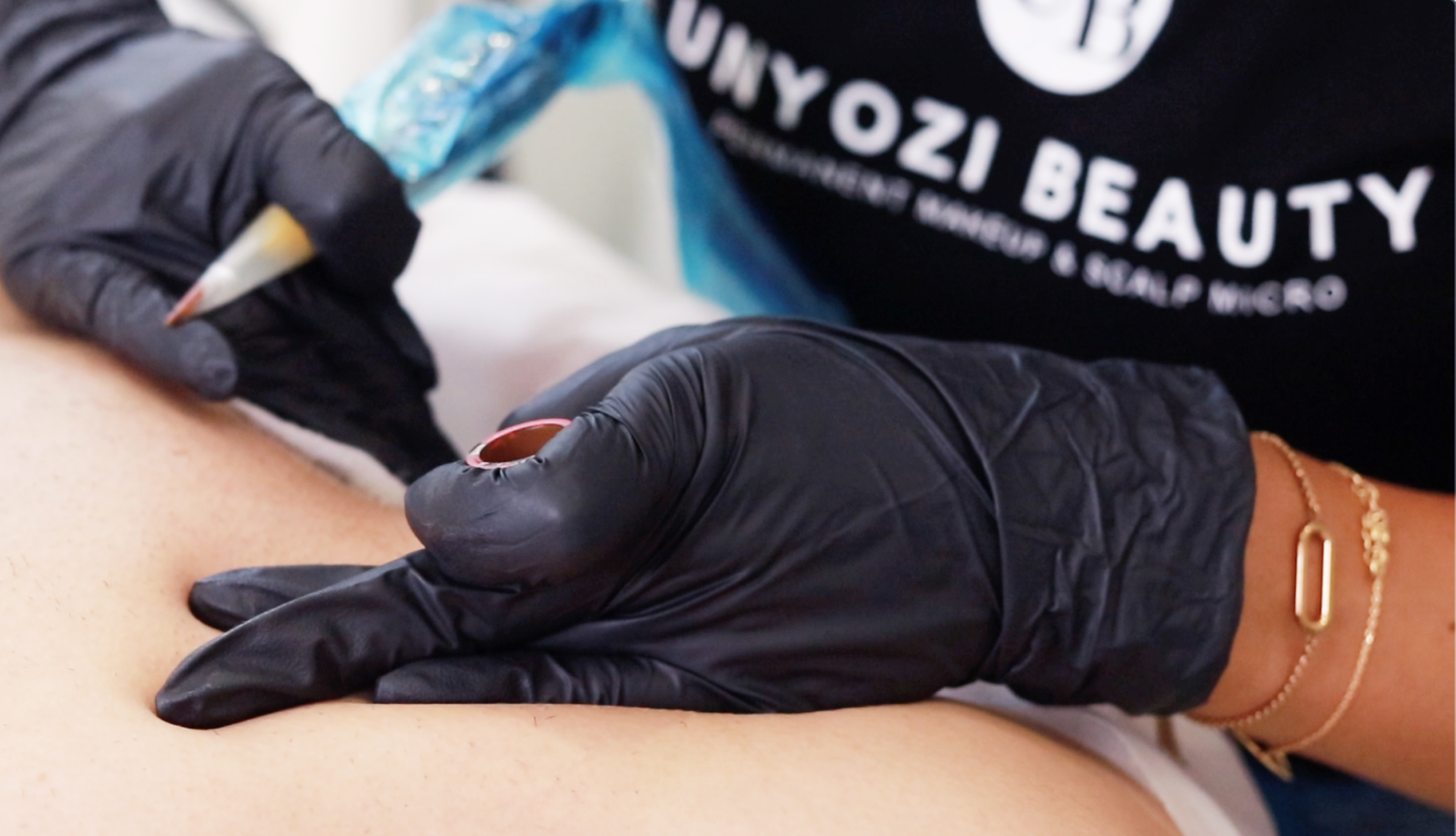 Men can feel self-conscious if their areolas lose colour, if one is darker than the other, if one is too high, if one is larger than other, if one or both are cracked or bumpy, or if they are too smooth or too small. In areola pigmentation for men, the goal is a colour enhancement to create either a stronger areola, a larger shape or a reshape of the areola for cosmetic purposes. We can also help men by darkening or resizing the areola as well. Read more about "Areola Pigmentation for women"
Areola Pigmentation is a Paramedical Micropigmentation procedure and is also known as medical tattooing. These procedures are used to help disguise accidental scarring, burns or surgical scarring. They are also used to re-create the appearance of areolas and nipples, as well as hair or eyebrows. Tap to watch "Camouflage Scars after Breast Surgery"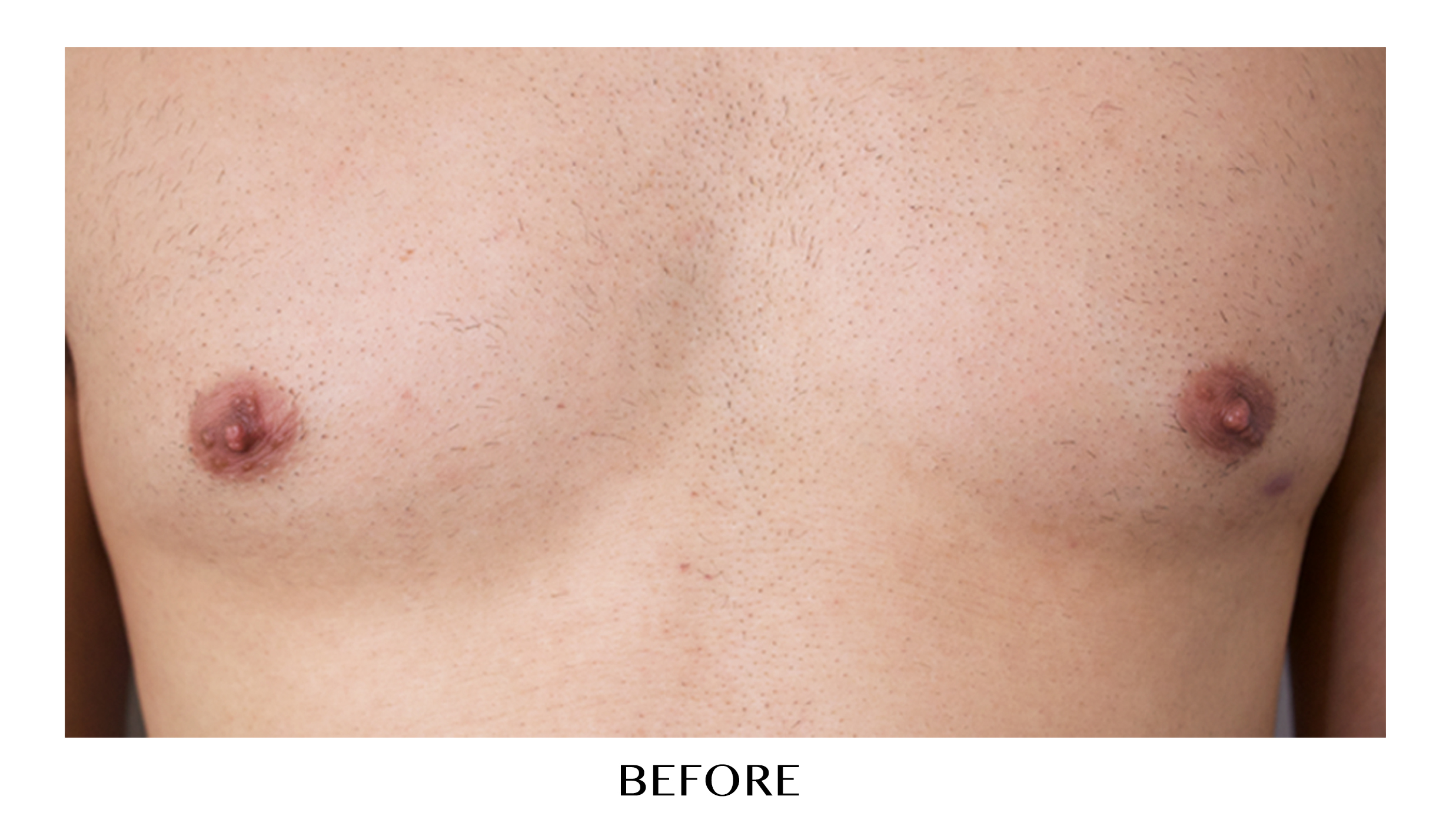 What happens during the areola pigmentation?
During your initial consultation, you and the Micro Specialist – Shirley Marin, will discuss the desired result including areola shape, size, placement and skin tone. Before starting the procedure, the artist will go over the placement and design markings will be made and once you approve, the artist will start with the areola pigmentation.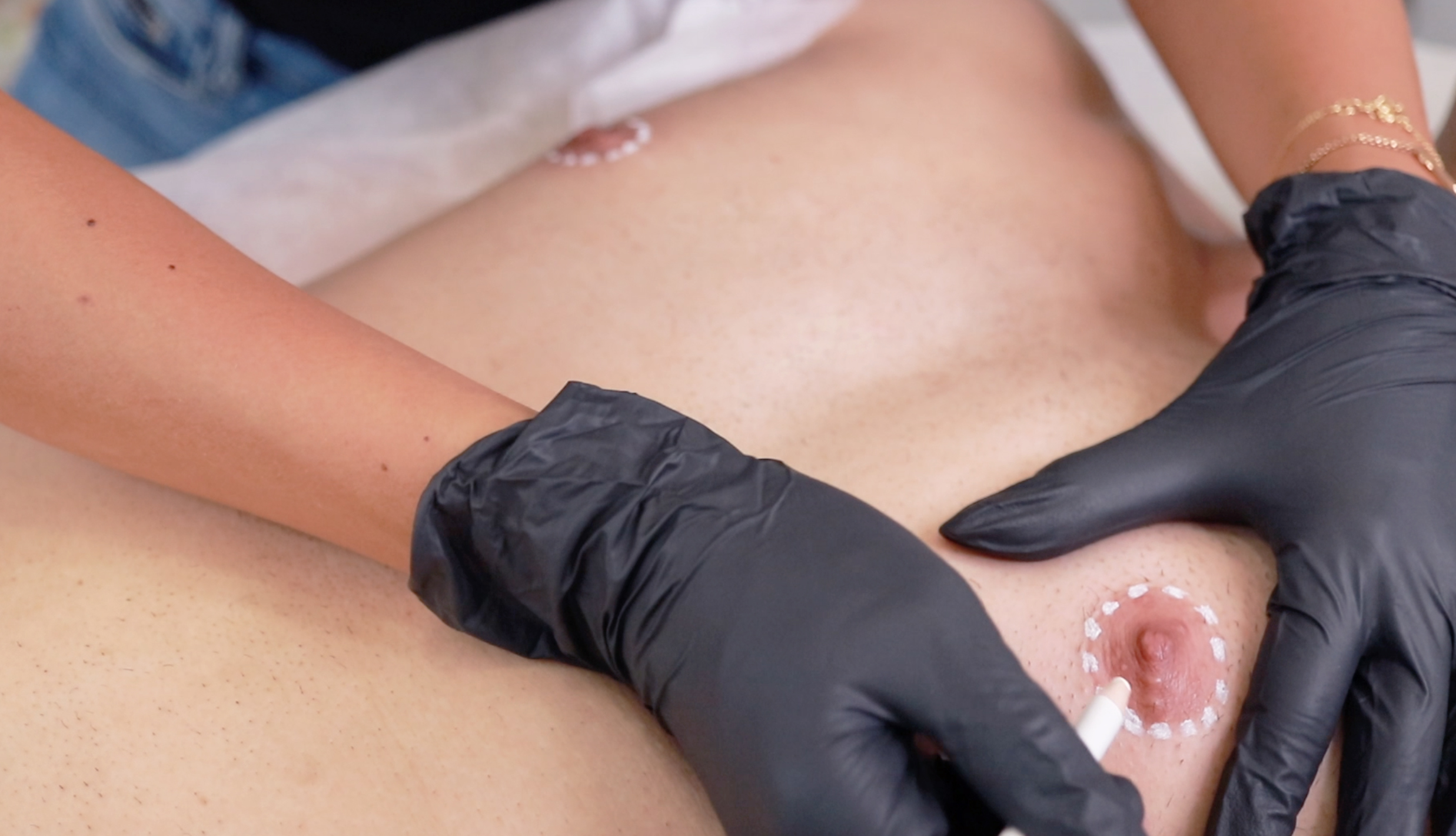 Your specialist will perfectly match the pigment shade that suits your skin type the best and then skillfully infuse the pigment colour into the skin over the customized design. Read more about " The Benefits of Permanent Makeup"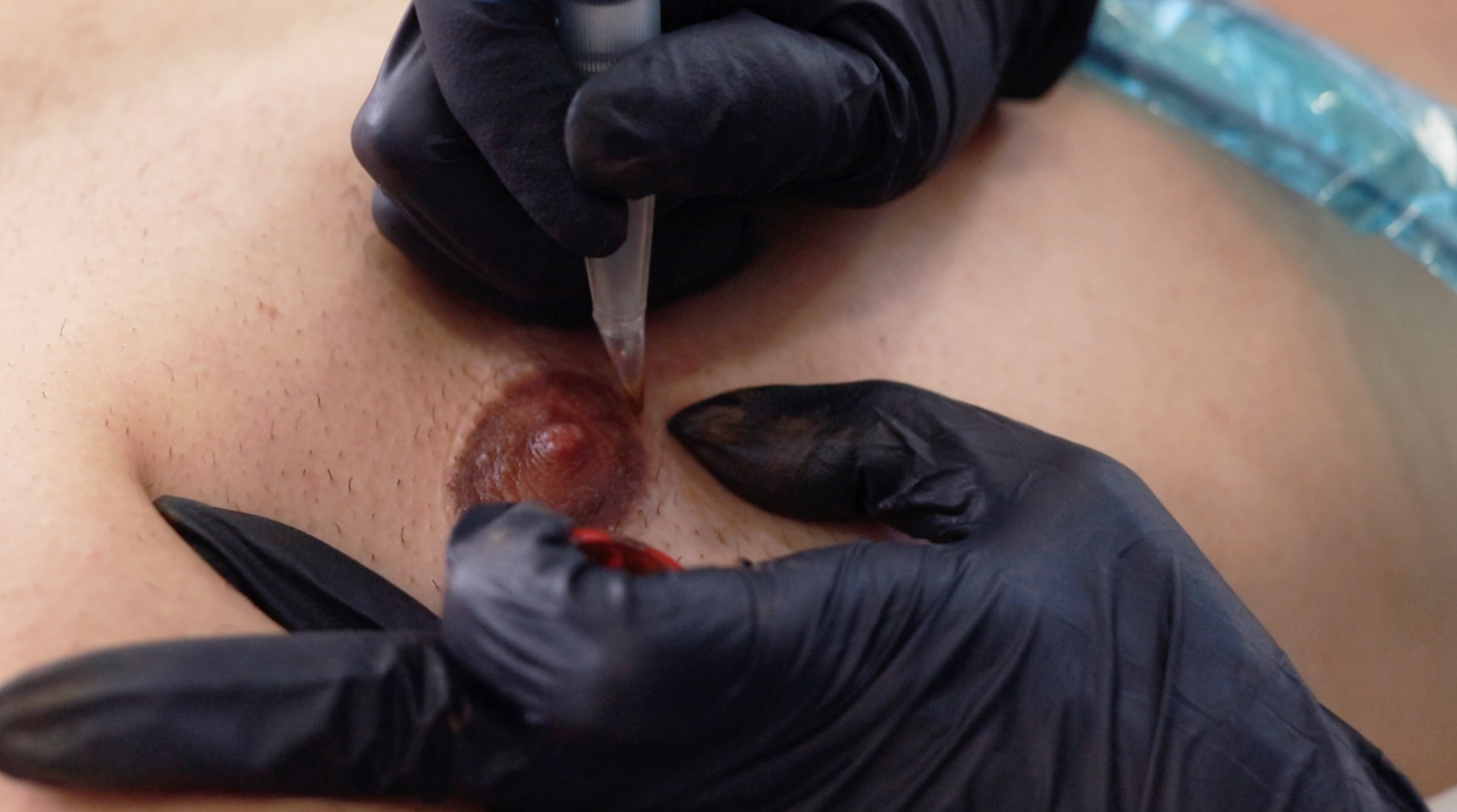 How many sessions should I expect?
Medical areola pigmentation should never be considered a single sessions treatment process. In most cases, three or four sessions are required to ensure the pigment has settled evenly. The touch-up sessions are 5 to 7 weeks apart between sessions and after this your treatment is complete. In most cases, we recommend you to consider touch-ups every 18-24 months to keep the colour fresh and vibrant.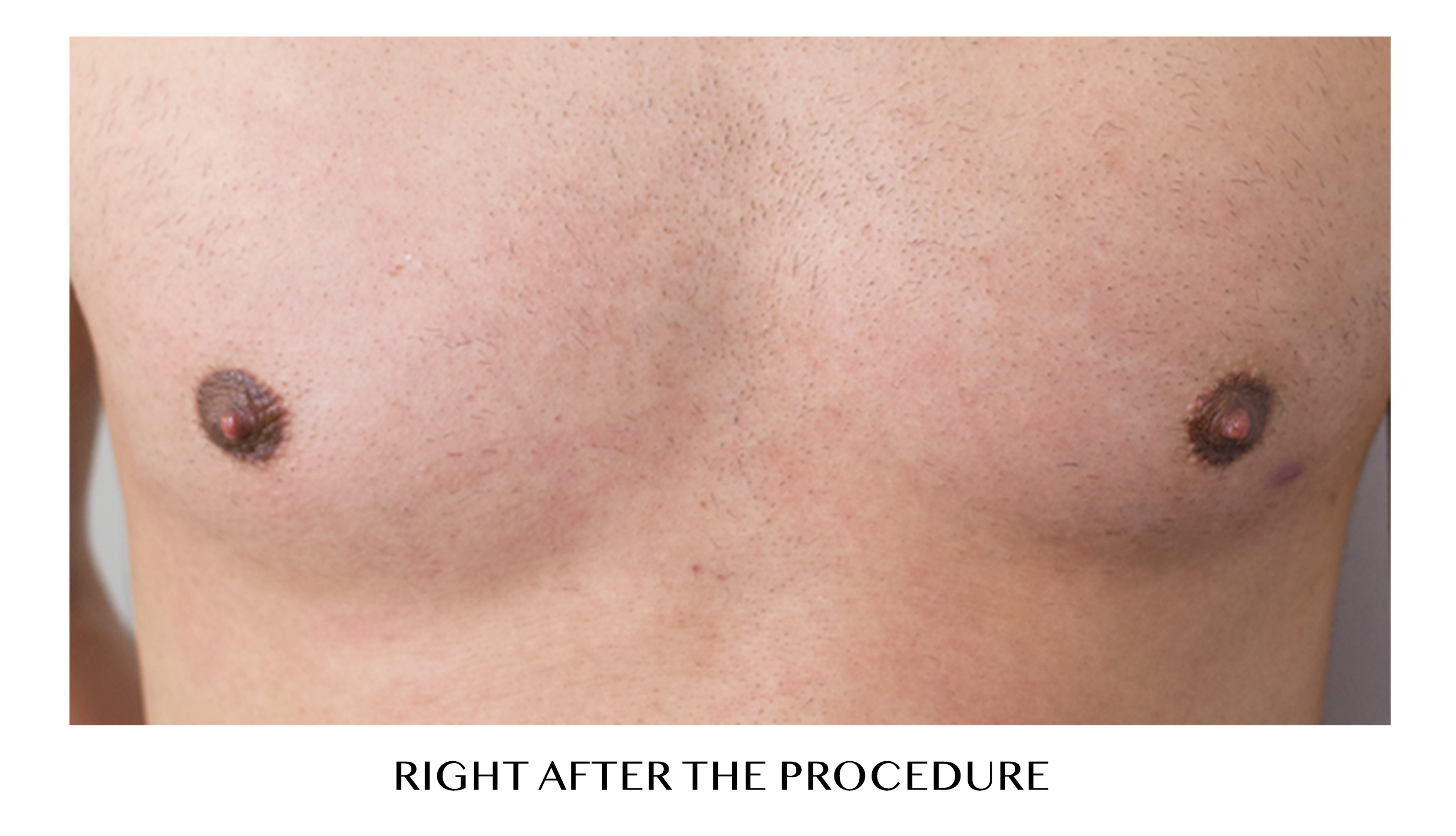 Right after the medical tattooing procedure, the area will look slightly red, sometimes raised and darker than the desired result. It can take 7 to 10 days to heal, once healed the colour will look 40 to 50% lighter.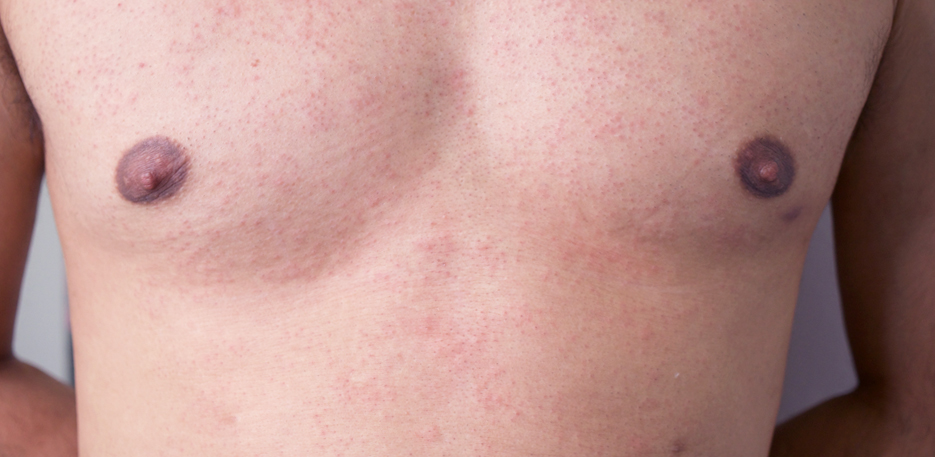 Does this procedure hurt?
Medical micropigmentation procedure is not as painful as a traditional body tattoo. We want you to be completely comfortable during your treatment. The area is numbed immediately before the start of the procedure to minimize any discomfort. Read more about "Areola Tattooing after Breast Cancer"
At Unyozi Beauty-Permanent Makeup & Scalp Micro, we use the latest techniques in Micropigmentation. You are welcome to a complimentary consultation to address all your concerns and questions you may have and are fully addressed by a Medical Micropigmentation specialist. Please contact us at toronto@unyozi.ca or call the clinic 416-366-4794