Enhancing the color of your lips with a long-lasting pigment is fast becoming a hot trend all over the world. Here in Toronto, there are more women choosing Permanent Makeup as a time-saving alternative, and the lip pigmentation is a popular trend. Read more about " How to simplify your beauty routines with Cosmetic Tattooing"
Lip Semi-Permanent Makeup enhancement can transform your lips by adding definition and volume. It is also possible to correct unbalanced symmetry, a thin appearance, and a lack of natural color due to aging. All can be enhanced to achieve a natural result with Lip Micropigmentation to outline the definition and your smile.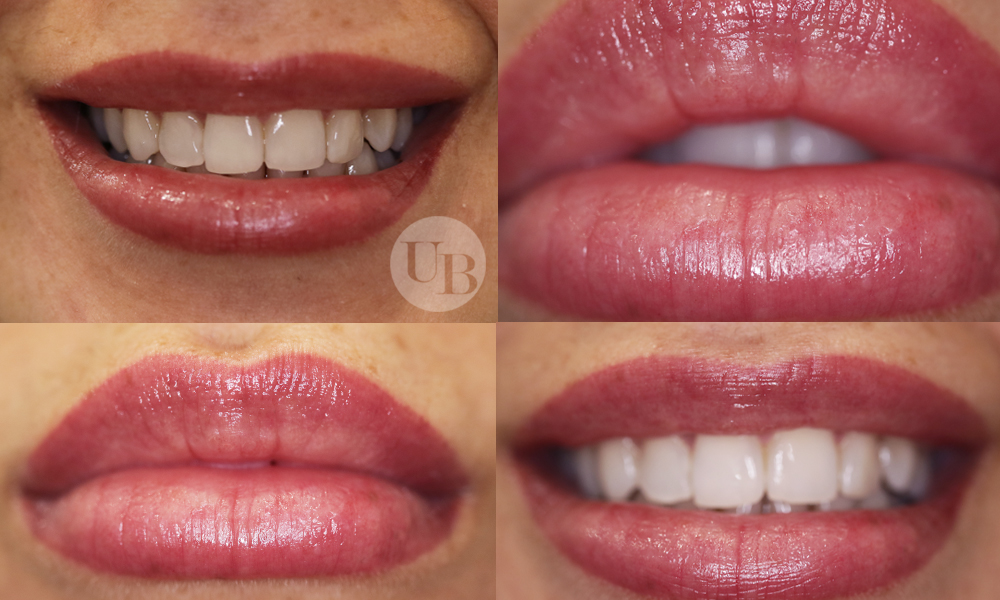 IS LIP PIGMENTATION THE SAME AS TRADITIONAL TATTOO?
First off, Lip Pigmentation uses a much kinder, less invasive method of color implantation, "Traditional Lip Tattoo" uses a strong machine and synthetic ink, and the pigment is deposit deep in the dermis". Read more about "Lip Cosmetic Tattooing step by step"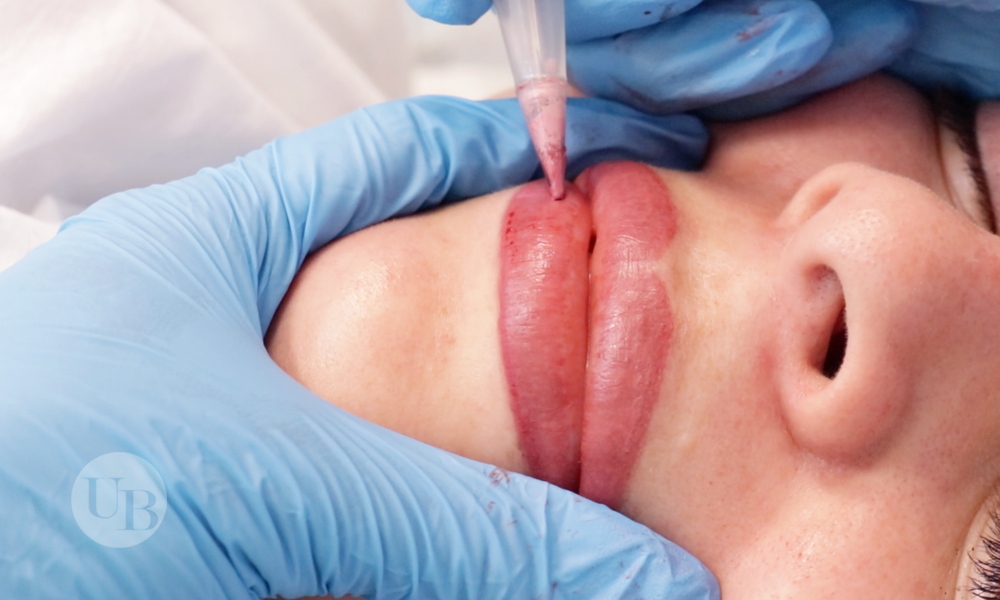 Explains Shirley Marin, that Micropigmentation also is known as "Cosmetic Tattooing" or Permanent Makeup (PMU) of today is very different. We use organic pigment and modern, digital equipment. The results are much more natural-looking. "3D Glossy Lips" by Shirley is a revolutionary technology that will transform and enhance your natural lips by adding definition and the illusion of volume. Think a daily of lipstick that never wipes off, comes off with coffee, or by drinking wine. Read more about "Why Micropigmentation?"
HOW LONG DOES IT TAKE?
Any Lip Pigmentation enhancement treatment takes around 2 to 2.5 hours depending on which lip procedure you choose. This includes the consultation and all three stages of the treatment.
WILL IT HURT?
Shirley wants you to be completely comfortable during your treatment. At Unyozi Beauty, we apply a topical numbing agent prior to the procedure. We frequently check-in with you before and during the treatment to ensure any discomfort is being managed appropriately. Read more about "How to corrected my Eyebrow Microbladed?"

At Unyozi Beauty – Permanent Makeup & Scalp Micro. We use the latest techniques in Micropigmentation. Each treatment is tailored to your exact skin color and type. For complimentary consultation email us toronto@unyozi.ca or if you have any questions call the clinic 416-366-4794