Areola Cosmetic Tattooing is the perfect visual enhancement and colour repair of skin trauma sites or imperfections for both men and women. At Unyozi Beauty, we understand the importance of body confidence, which is why our medical tattooing procedures can greatly benefit a person's overall psyche, giving back their confidence and self-esteem. Some people can be deeply and emotionally affected by their condition, causing a loss of confidence. Read more about "Areola Tattooing for Men"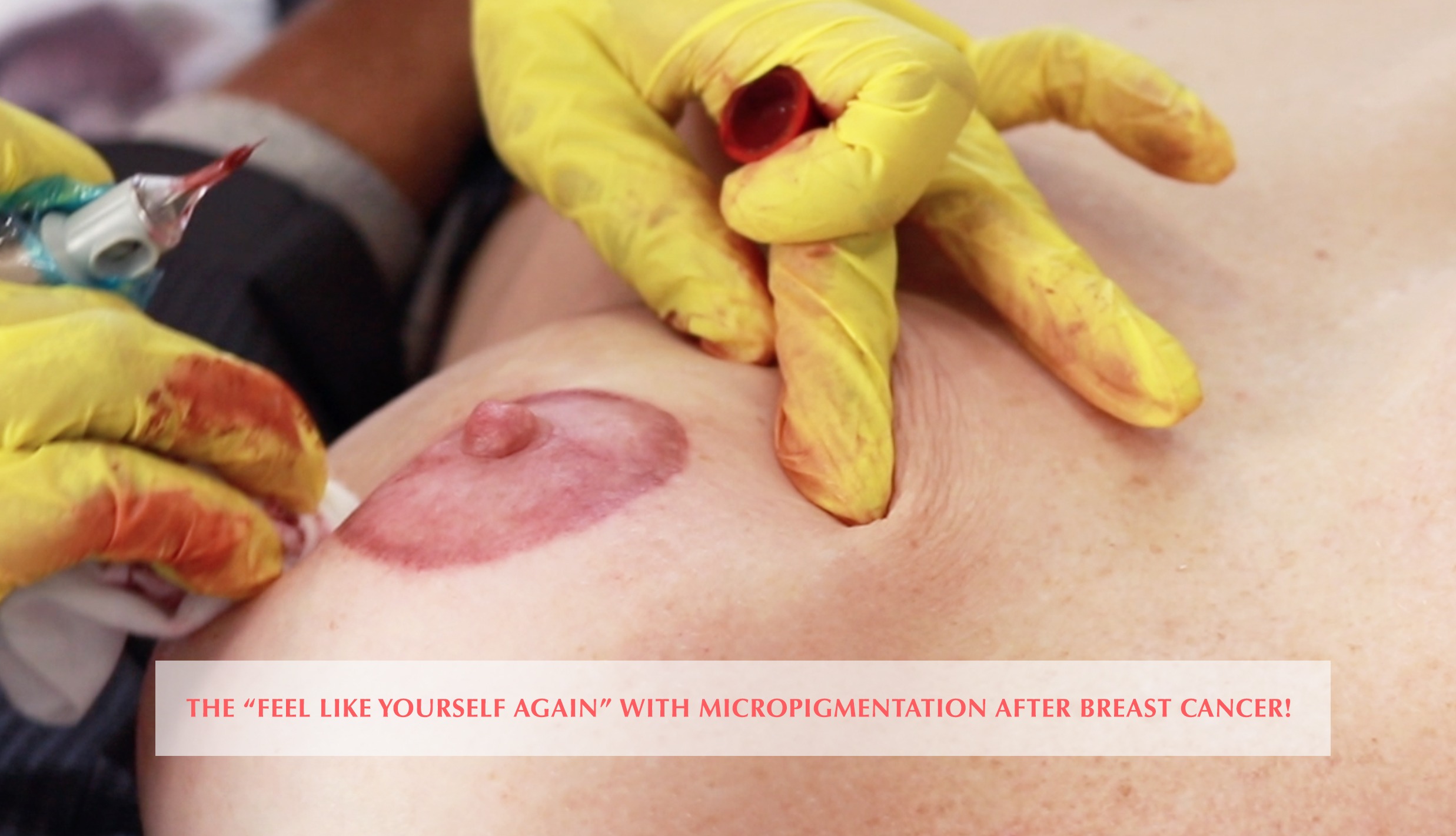 Why Areola and Nipple Medical Micropigmentation?
Areola Medical Micropigmentation procedures can help both men and women achieve a more balanced shape and colour of the areola or nipple including scarring, skin conditions and burns. This cosmetic tattooing procedure can also change the lives of breast cancer patients for those who are left without an areola or nipple due to mastectomy, as well as scarring from surgery or those with faded and misshapen areolas. Read more about " Areola Tattoo for Breast Cancer Survivors"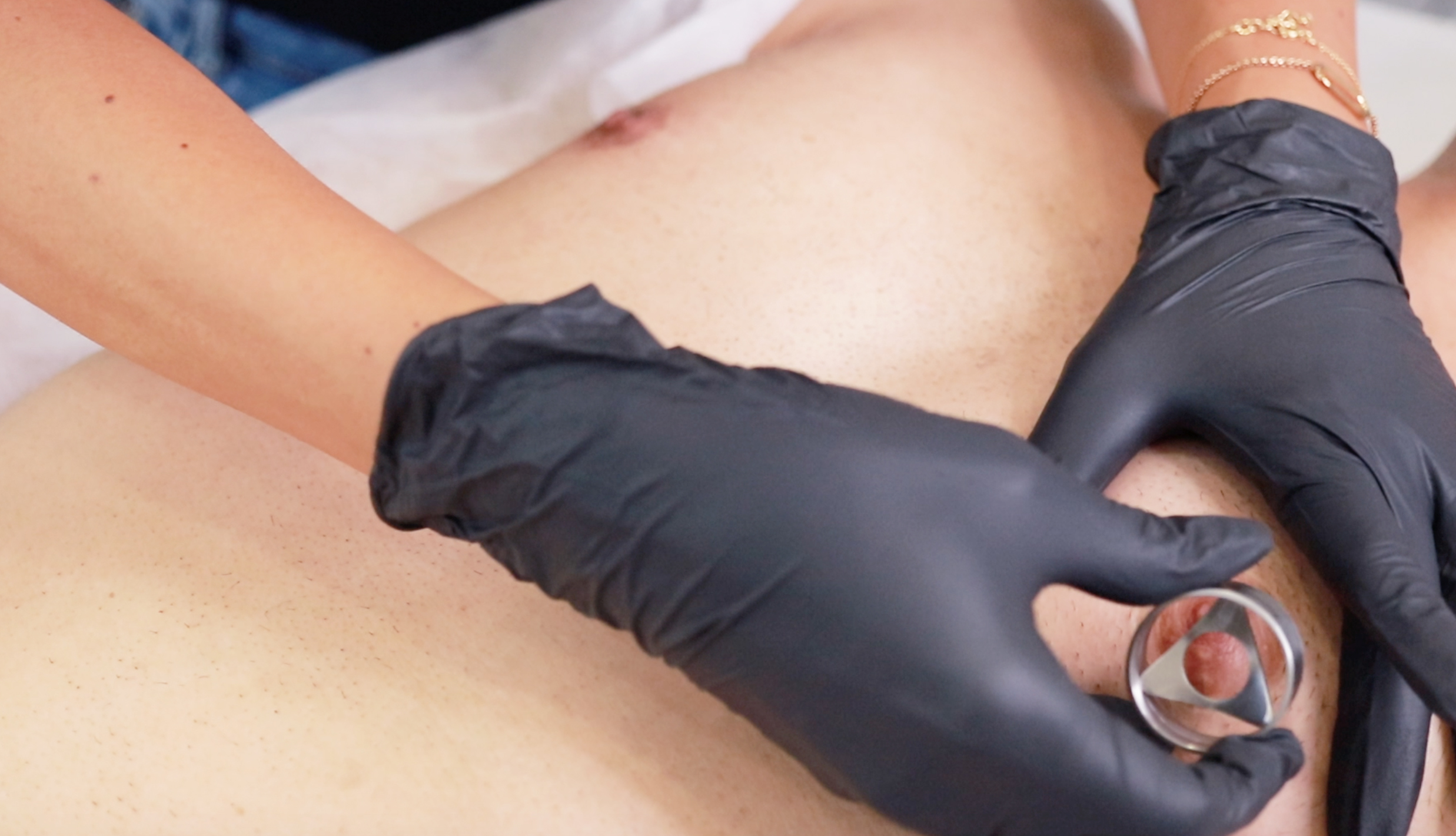 The aim of Areola Cosmetic Tattooing is to improve the cosmetic appearance of the breast by creating, as closely as possible, a nipple-areola that matches the existing nipple or for double mastectomies, creating areolas with the colour of your choice.

The pigment is applied to the top layer of the skin of your breast using an electronic machine which uses a cluster of fine needles to implant semi-permanent colour (organic pigment) to re-create the colour and shape of the nipple and areola complex. Read more about "Camouflage scarring from breast surgery"
How many sessions do I require?
Areola Micropigmentation is a careful procedure and can take several visits to obtain the desired result depending on whether we are adding colour to one or both breasts. You can expect to be with us for about 2 hours on your first session. Time scales for future top-ups varies from person to person. Typically 3 sessions are required but camouflaging of breast scars generally could take up to 4 sessions. ( It will all depend on the treatment complexity). An annual colour boost is recommended to keep the colour looking fresh.
At Unyozi Beauty-Permanent Makeup & Scalp Micro , we use the latest techniques in Micropigmentation. You are welcome to a complimentary consultation to address all your concerns and questions you have which are fully addressed by a Medical Micropigmentation Specialist. Please contact us at toronto@unyozi.ca or call the clinic 416-366-4794