The microblading method is the hottest new trend that has increasingly become popular all over North America. In fact, this technique is conquering over the last year in Toronto. This method is very effective mainly for those who look to enhance the brow shaping, sparse, and arch to get the most natural delicate eyebrows.
This really sounds like magic isn't it? But Is this permanent or semi-permanent!! It's a question our clientele always asks
What is microblading?
Microblading method is a semi-permanent-makeup procedure and varies on results depending on which procedure and technique that artist use, as blade sizes, amount of pigment implanted, and the most important is the pressure onto the skin.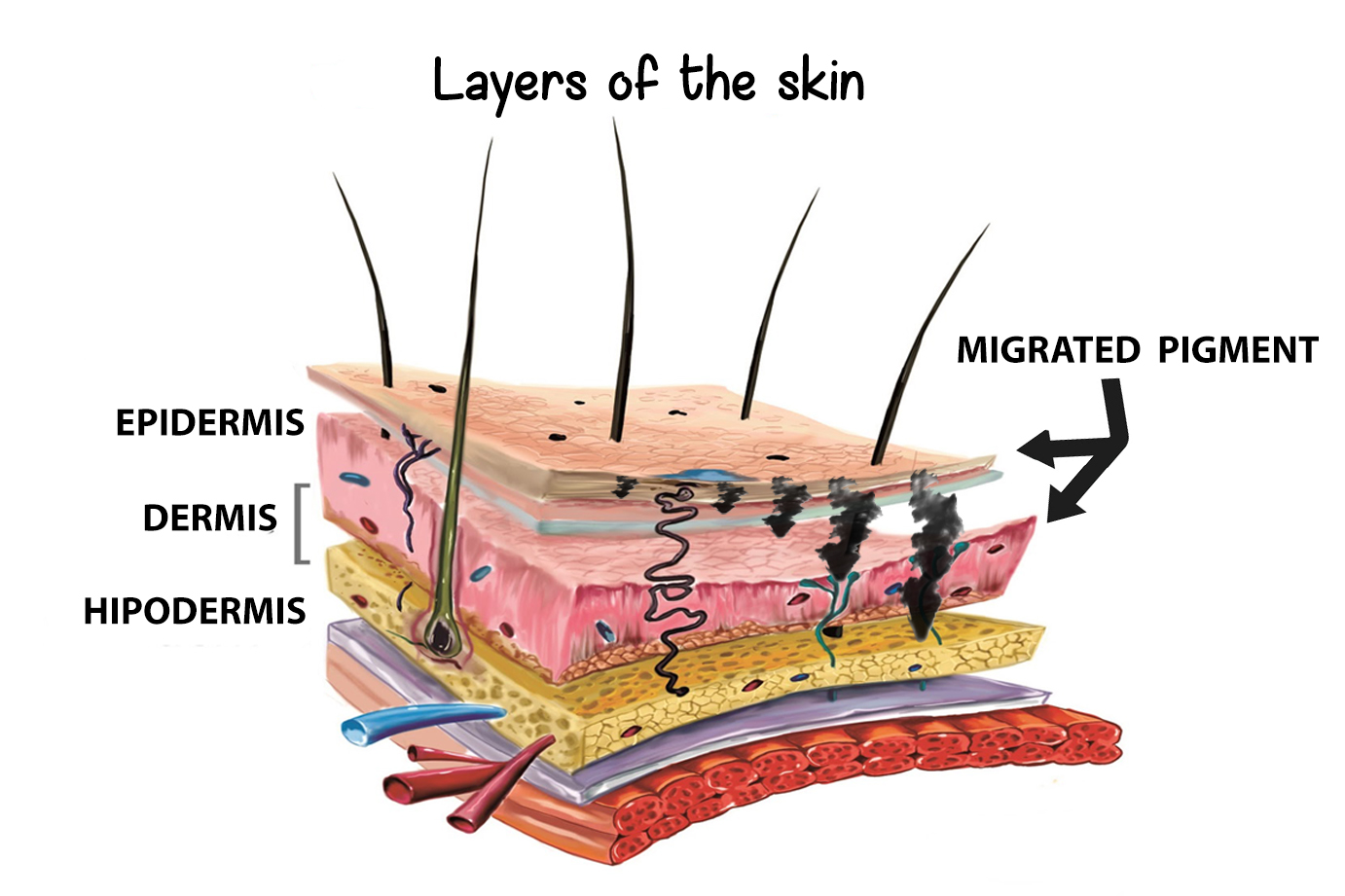 How this procedure becomes being permanent?
The technician must implant the pigment at the correct level so when artists are not sure what the correct level is, this can carry on as being a permanent tattoo, where the pigment goes deep into the dermis.
How Microblading technique should be employed exactly?
This method is a procedure implanting pigment into the skin using a hand tool pen with multiple mini micro blades, that only targets to the top layer of the skin. The pigment goes into the basal membrane, no further than the border between the epidermis and the dermis and the amount of pigment implanted must be sufficient.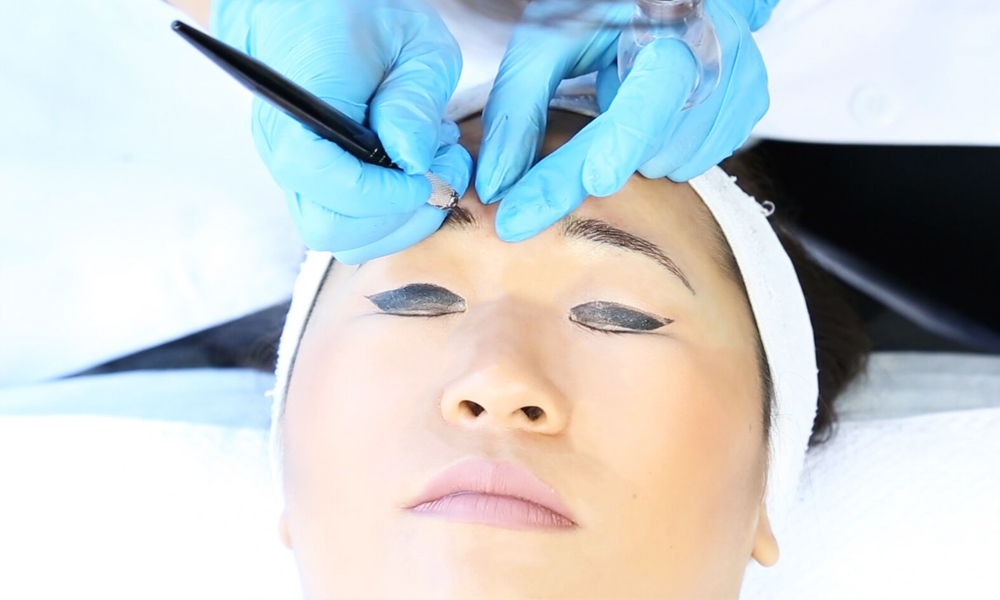 How the first session in at unYozi Beauty would be like?
During the thorough consultation, we discuss your desired outcome and walk you through the procedure steps and healing stages. Shirley will also perform a color match and together with the client will design the best shape for your eyebrows. The microblading treatment itself takes 20 to 30 minutes, but the consultation, medical history, color match, shape design, treatment, and the aftercare will altogether take approximately 2 hours.
At Unyozi Beauty-Permanent Makeup & Micro , we use the latest techniques in Micropigmentation to deliver the absolute best that Permanent Make-up has to offer. Each treatment is tailored to your exact skin color and type. For a complimentary consultation, please contact us at toronto@unyozi.ca or if you have any questions call our Artist 416-366-4794