Microblading (Eyebrow Embroidery, Microblading 3D Hair Stroke or Feather stroke, shading eyebrows), is unequivocally today's in vogue style of eyebrow tattooing, a semi-permanent makeup that offers a great alternative to achieve the perfect eyebrow look, but what happens when your microblading eyebrow design went wrong? And not look exactly as expected. Of course, no one expected to get a poor microblading eyebrow done and leave with a bad result that they do not like, but what if it does?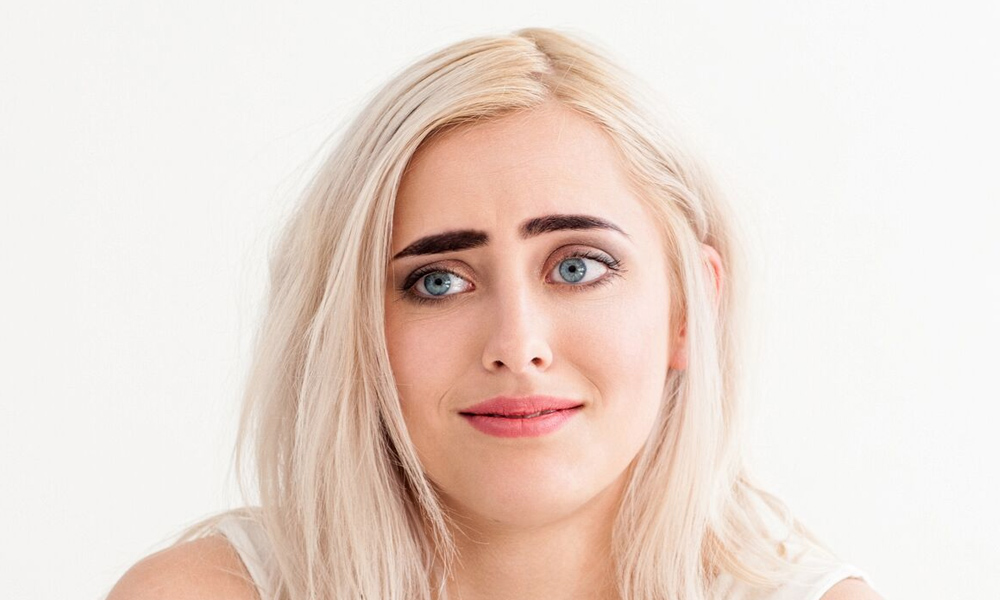 As microblading reaches only the first layer of the skin, with eyebrow microblading removing treatment at Unyozi Beauty is possible with depigmentation treatment. ( It's how we called it at the clinic) Microblading is a form of Cosmetic Tattooing and if it is done correctly it sits into the epidermis and will fade within 8 to 12 months. This depigmentation treatment "Microblading Removal Treatment" depending on the pressure of the technician used and the pigment color implanted the removing treatment can increase or decrease in sessions needed depending on the eyebrow complexity.

What are the cons getting a poor Microblading?
If the technician didn't implant pigment at the correct level and artists are not sure what the correct level is, this can carry on as being a " PERMANENT TATTOO", how deeply the microblade or micro-needle is inserted into the skin higher is the risk the pigment reacts into the skin. If the technician lack skill and experience on cosmetic tattooing, as knowledge of the pigment skin color whatsoever it can be very risky and the final result can turn into a nightmare having a poor eyebrow shape that doesn't harmonize the face, or that the pigment color looks artificial.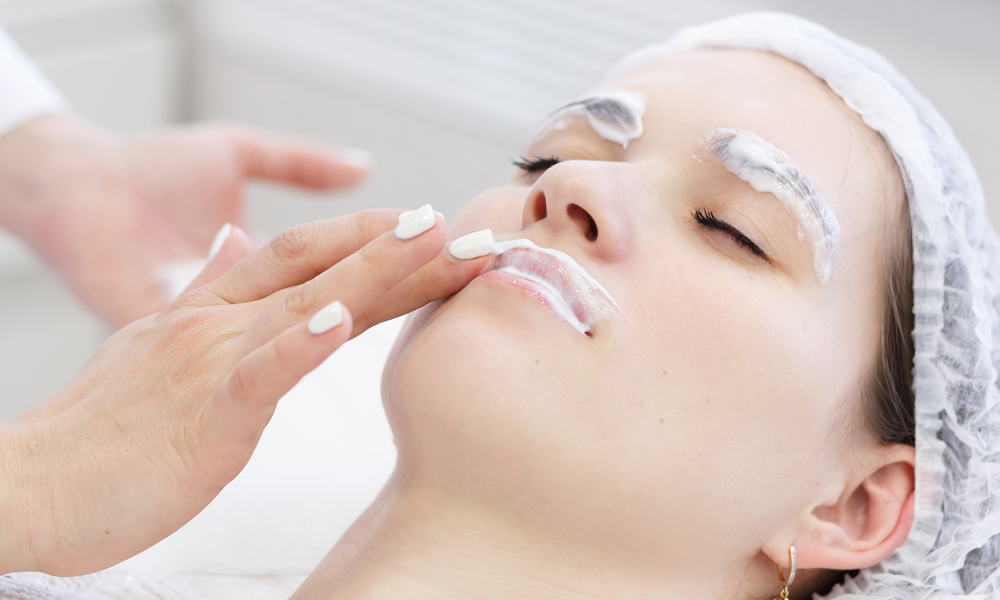 What is Eyebrow Microblading removing treatment?
The Eyebrow microblading remover is a procedure for depigmentation, removing the pigments applied to your skin. Depending on the complexity, it may be necessary to depigmentation only in some areas of the eyebrow more than the others, or just correct the pigment tonality. This treatment accelerates skin peeling, and cell renewal "cell turnover" modifying the pigmentation.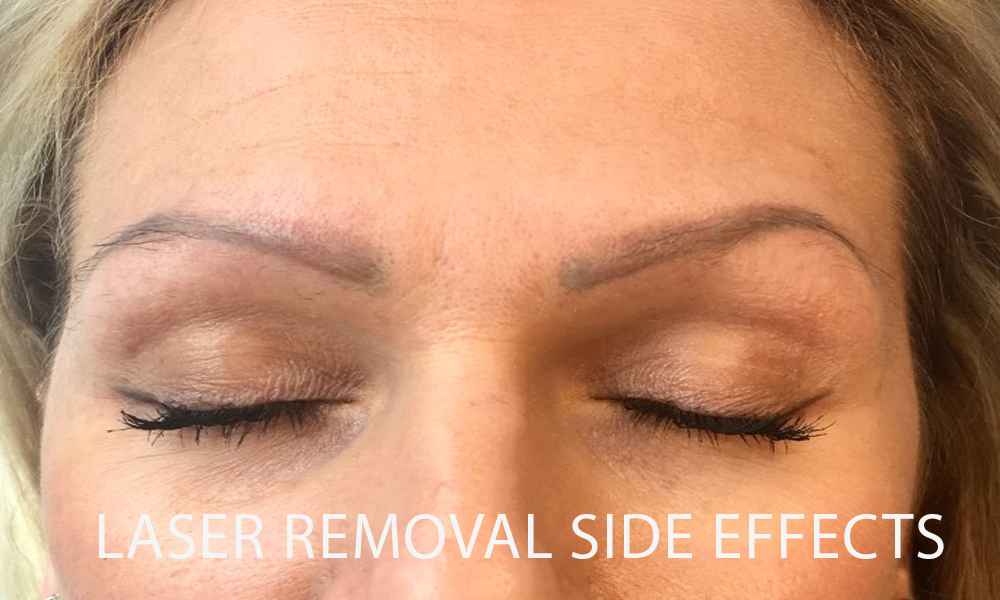 A long time ago, the laser was the only option for corrections and depending on the colors being removed. Laser process still takes multiple treatments and it is very expensive, but the results of removing microblading eyebrows with the laser have it risk that the eyebrow hair that is present will be absorbing the laser energy and it would not guarantee that you wouldn't lose eyebrow hairs in the rest of the area after doing laser eyebrow removal.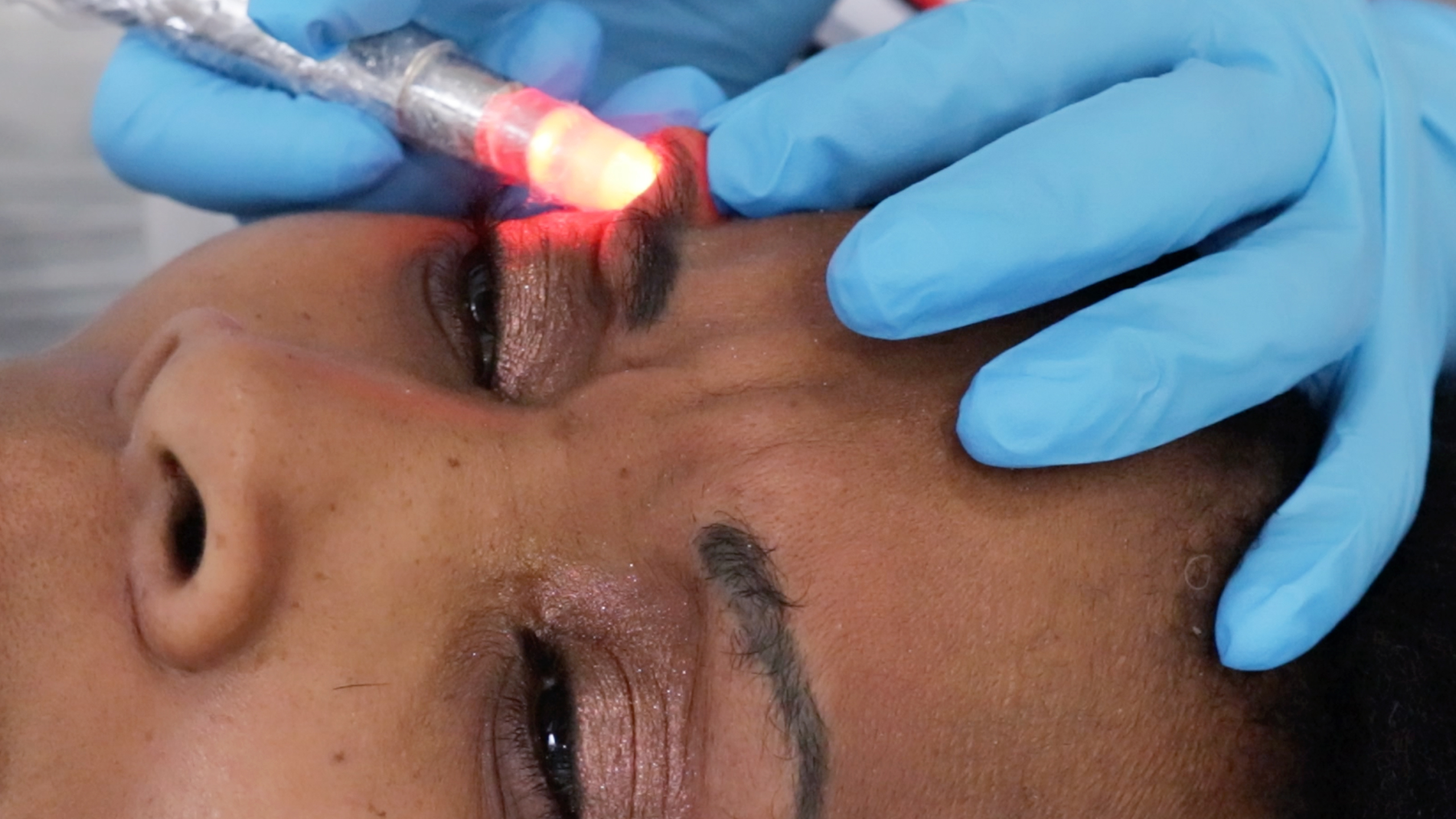 Nowadays eyebrow depigmentation treatment is used because it is a less invasive way and does not generate scars and side effects to your skin as other treatments do. Consult with our specialist at Unyozi Beauty about this treatment or an alternative solution if you didn't like your eyebrow microblading and are not willing to wait so long to recover your eyebrows and they look beautiful again.
At Unyozi Beauty – Permanent Makeup & Scalp Micro. We use the latest techniques in Micropigmentation. Each treatment is tailored to your exact skin color and type. For complimentary consultation email us toronto@unyozi.ca or if you have any questions call the clinic 416-366-4794