When it comes to waking up with the perfect eyebrows to envy all others, there are two techniques that are used at Unyozi Beauty -Permanent Makeup & Micro; traditional Permanent Makeup call Eyebrow Micropigmentation and Eyebrow Microblading. Having the perfect brows is one of the hardest things to achieve. It can be tiring to find the time to apply eyeliner and penciling the eyebrows every day having the hope our eyebrows will grow back with time, but it never does!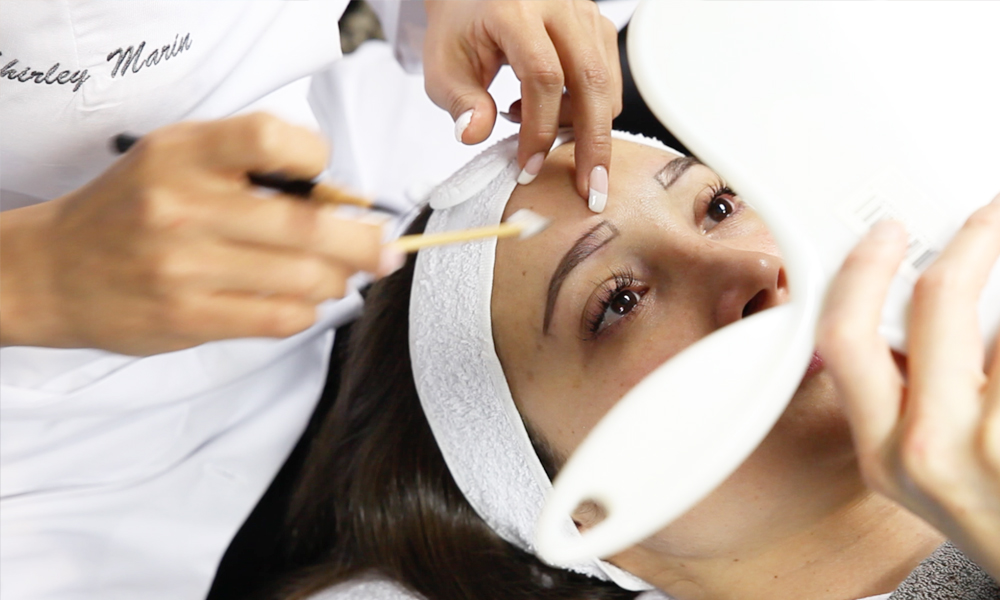 Whichever procedure you opt for the possibilities are endless. But don't worry, unYozi Beauty has developed a process that is totally individual and personalized. No one treatment Shirley perform is ever the same and are as individual as each and every one of her clients, because facial feature, structure, skin tone, all together is unique. Read more about "How to transform your lips with Micropigmentation"
How the first session in at Unyozi Beauty would be like?
– During the thorough pre- eyebrow treatment consultation, we discuss your desired outcome and walk you through the procedure steps and healing stages. This is very important for Unyozi Beauty to understand our client's desire to enhance her eyebrows and create the eyebrows she'll love every day. Shirley will advise exactly what treatment to go for and tailor everything to your facial features as unique stroke patters for men and women. " Microblading for Men"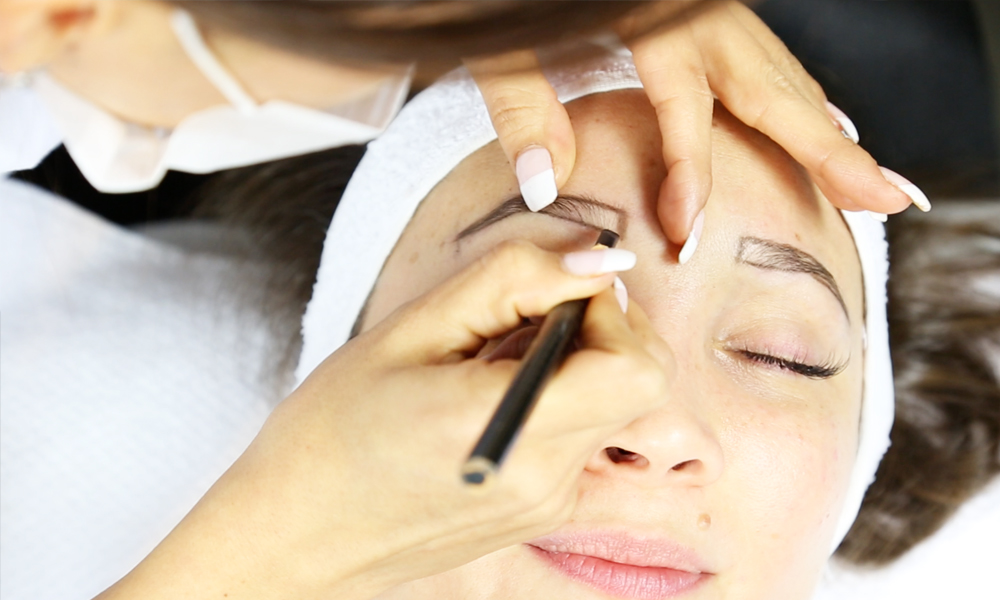 – After we draw and correct the shape of the brows that suits your face, features and asymmetrical is achieved.
Microblading or Micropigmentation ? What is the best method for eyebrows?
There are a variety of looks you can opt for when choosing the right method in Semi-Permanent Makeup, both Microblading & Micropigmentation will get you the perfect eyebrows to envy all others. It will depend on skin type and the look desire to achieve, for our specialist to recommend one or the other. Micropigmentation method is done with a digital machine the color is implanted deeper into the skin as the dermal layer. It lasts longer than the Microblading method. "The biggest mistake with microblading"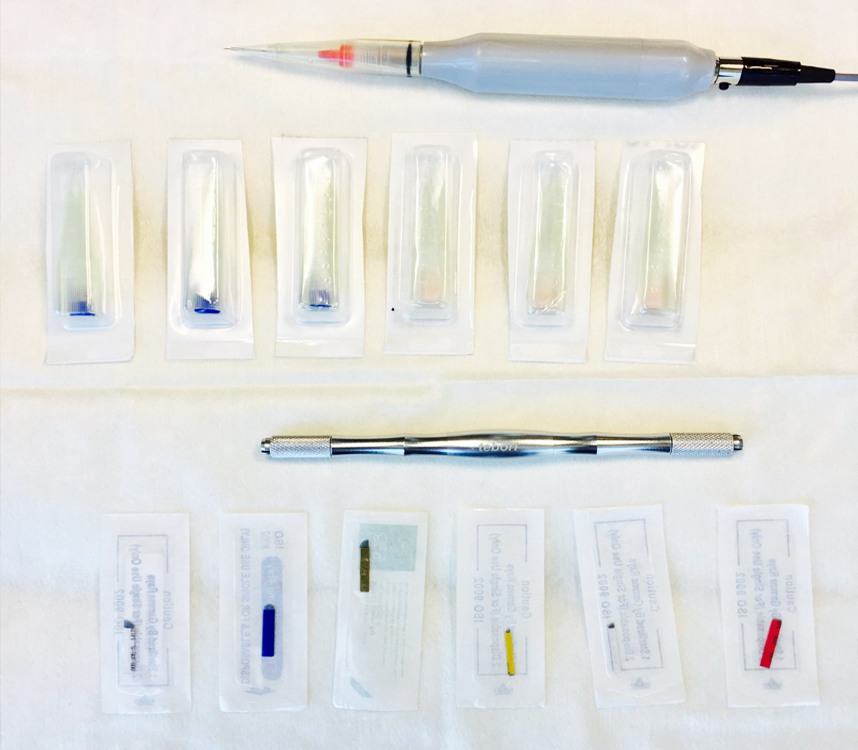 Whichever procedure you opt for the possibilities are endless at Unyozi Beauty. Read more about "Ombre Brows VS Microblading"
What we can do for your Eyebrows!
Improve the Brow shaping like width and length
Improve Spare Brows
Modify the inner/ outer arch
Improve the brow's ending point
Hair Brow loss problems
Shape & Color Correction old Tattoo
Camouflaging old Tattoo
Removing old Microblading Tattoo
Is it painful?
The pain level for the procedure is considered mild to none. At Unyozi Beauty we use strong anesthetic (our brand) to numb the area that will be treated to alleviate any sensation or discomfort before and during the procedure and pain tolerance varies from person to person as sensibility likewise. The sensation of micropigmentation procedure feels like an electric toothbrush pressing against the skin, some areas can be a little uncomfortable but not too painful. Read more about "How to correct my eyebrow tattoo?"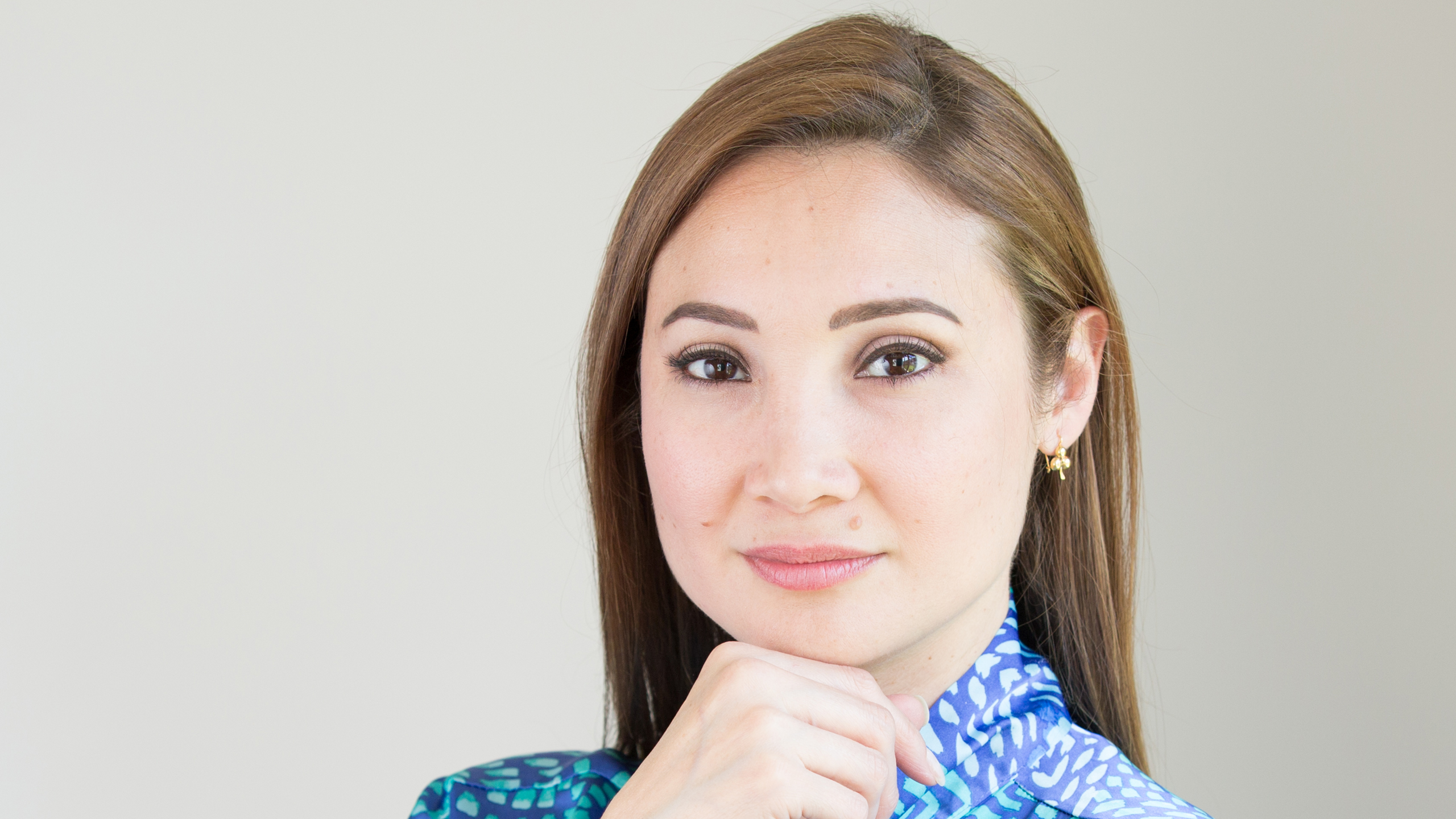 At Unyozi Beauty – Permanent Makeup & Scalp Micro. We use the latest techniques in Micropigmentation. Each treatment is tailored to your exact skin color and type. For complimentary consultation email us toronto@unyozi.ca or if you have any questions call the clinic 416-366-4794