Eyebrow Microblading or Eyebrow NanoPigmentation can transform your eyebrows instantly. Fed up with penciling your eyebrows every day? All women dream of looking natural when they wake up, relax on holidays or exercise without the need for penciling the eyebrows every single day.

Have the ability to completely change how your brows look with our innovative Micropigmentation techniques at Unyozi Beauty-Permanent Makeup & Scalp Micro in Toronto.
What is Eyebrow Microblading ?
Eyebrow Microblading also is known as eyebrow feathering, is a form of cosmetic tattooing. It is a method of implanting pigment into the skin to mimic the eyebrow hair using a hand tool and micro mini blades to create a personalized pattern for your new, enhanced eyebrow. Read more about "Micropigmentation"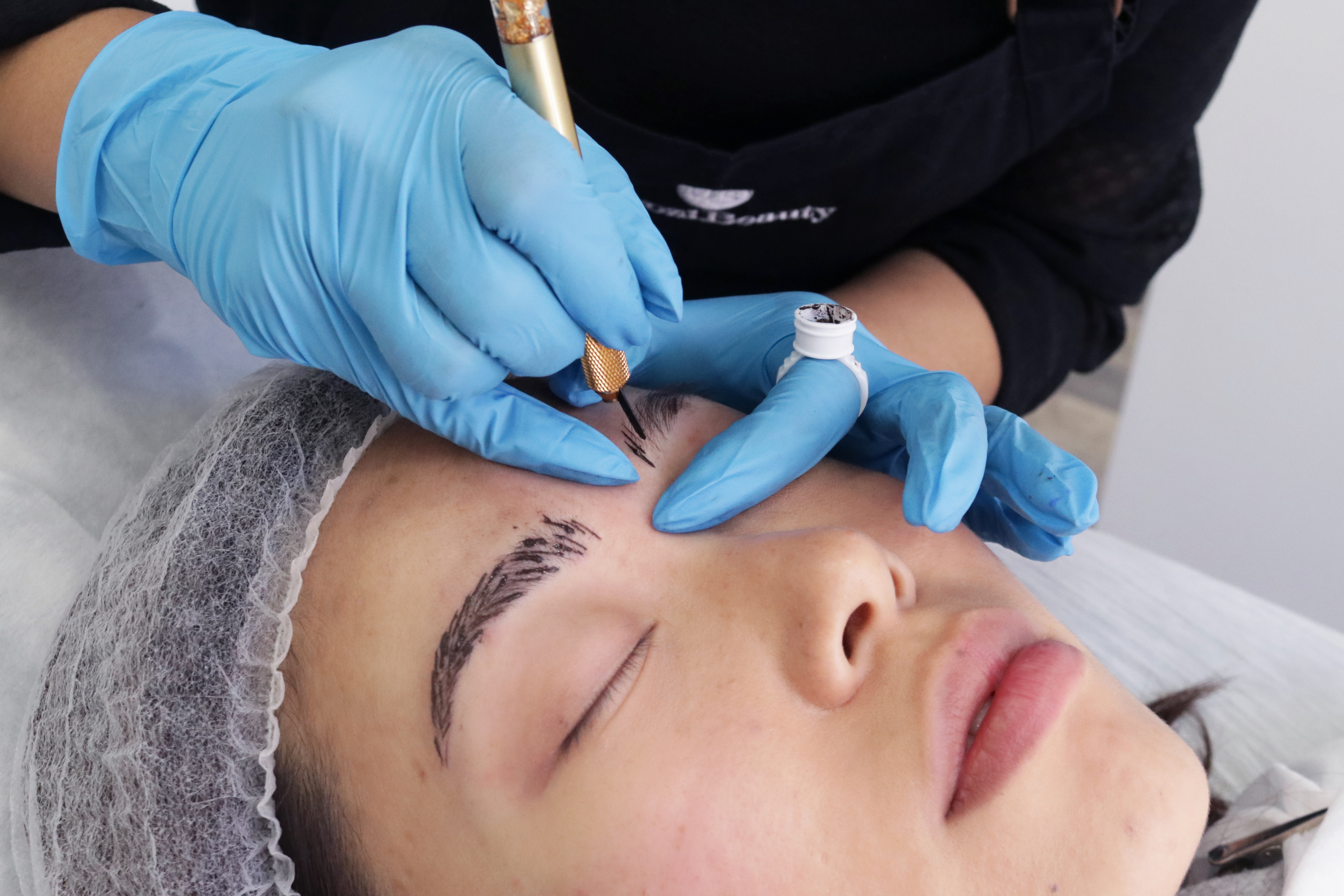 What is Eyebrow Micropigmentation?
Eyebrow Nano-pigmentation is the newest eyebrow technique that uses an ultra-fine Nanoneedle inserted into a handheld machine to implant pigment into the skin, which can actually mimic the diameter and dimension of a real hair. It is also a form of cosmetic tattooing. Tap to see more ????????Exclusively Nano Brows on IGTV ???????? ⠀ Both methods can transform your eyebrows, making the face look vibrant and youthful.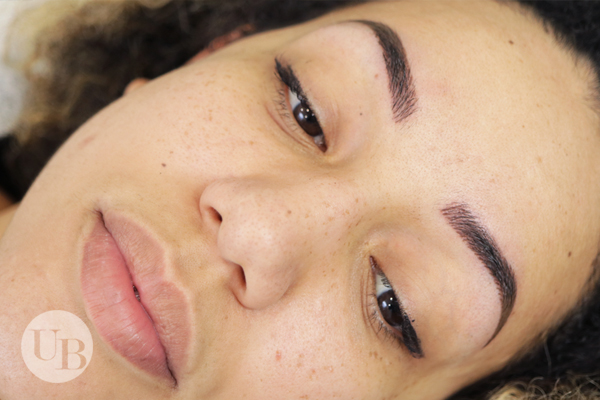 Here at Unyozi Beauty, either Shirley herself or one of her elite team members will discuss which method will suit you best while taking into account your expectations, any feature you wish to correct or balance, and how it can be achieved. Read more about " Removing unwanted Microblading"
Does the treatment hurt?
At Unyozi Beauty, we use a magic anesthetic cream that has a high effect to alleviate any sensation of discomfort before and during the eyebrow procedure. This Eyebrow Microblading procedure should not hurt although pain tolerances vary from person to person especially for frequent smokers who may be a little more sensitive. Read more about "Enhancing your lips with 3D Lip Blush"

How long will it last?
The durability for Eyebrow Semi-Permanent Makeup can last anywhere from 1 to 3 years, depending on the individual skin regeneration, skin type, lifestyle (smokers), exposure to the sun, cosmetic procedures, etc. Because everyone is different, the pigments will fade due to the natural exfoliation of the skin at a different rate. An annual re-touch appointment is recommended to refresh the design, as well as keep the color fresh and vibrant. Read more about "Eyebrow Semi-Permanent Makeup"

Do my existing eyebrows need to be shaved off?
The eyebrows don't need to be shaved off. This procedure is used to create very fine hair strokes to mimic the eyebrow hair improving your brow design. Your regular brow waxing tweezing and tinting should be maintained to keep the brow looking tidy. Read more about "Microblading Step by Step at Unyozi Beauty"
At Unyozi Beauty – Permanent Makeup & Scalp Micro, we use the latest techniques in Micropigmentation. Each treatment is tailored to your exact skin color and type. For complimentary consultation email us toronto@unyozi.ca or if you have any questions call the clinic 416-366-4794