There's a lot to like about permanent makeup — at Unyozi Beauty in Toronto is the most common phrase used but terms such as Micropigmentation or Nano-Pigmentation called in Toronto. This cosmetic tattooing method will save you time, simplifies your beauty routine, and depending on your makeup-buying habits. It can save you significant money over the long term.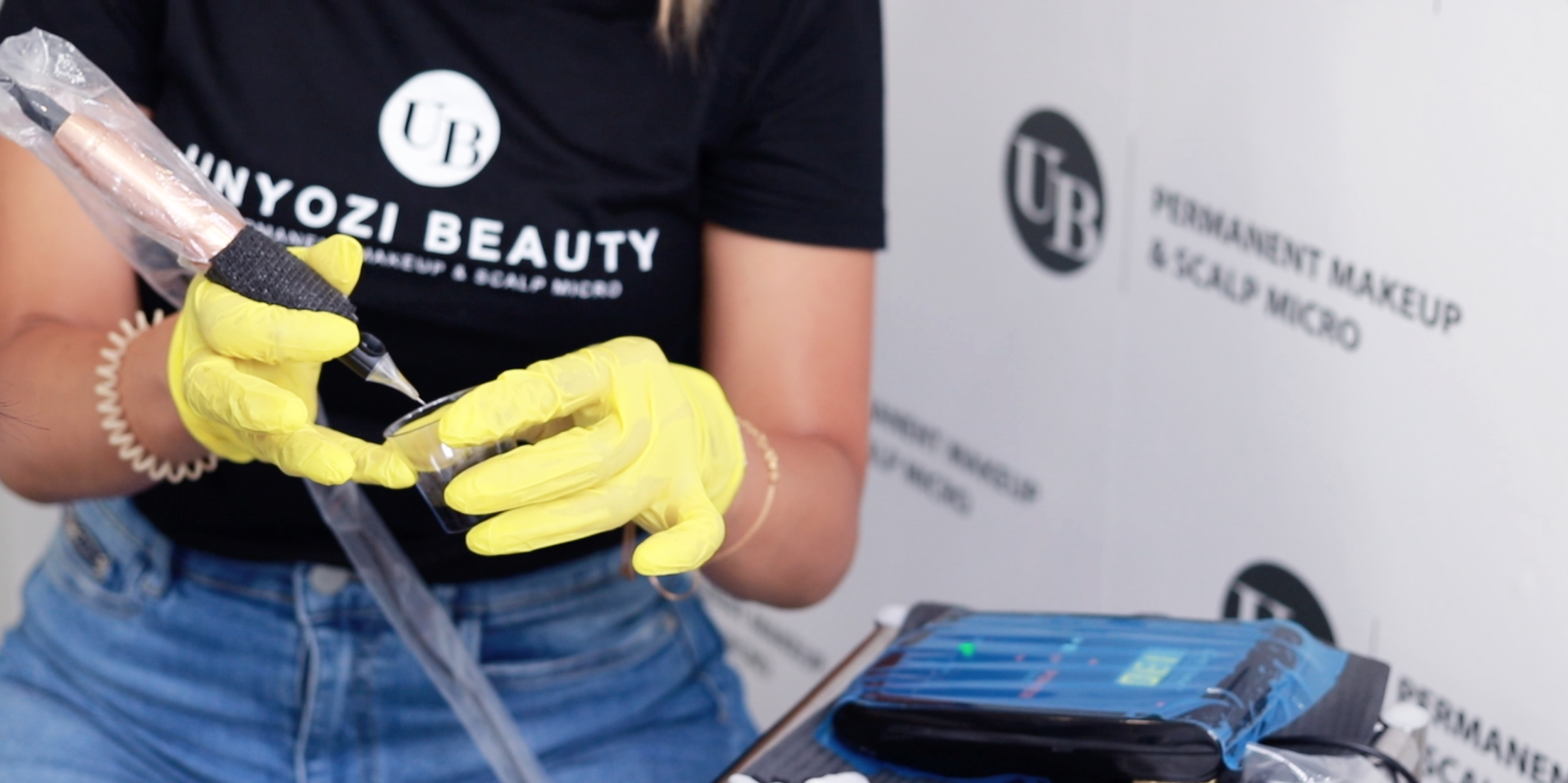 This method used a hand tool machine to gently implant pigment into the skin using a variety of fine needles. It's very different from a regular tattoo machine in that the frequency is much lower meaning the pigment is implanted closer to the surface and not into the dermis as happens with a tattoo machine. But, How to achieve the natural-looking? Read more about "Nipple Tattoo for Breast Cancer"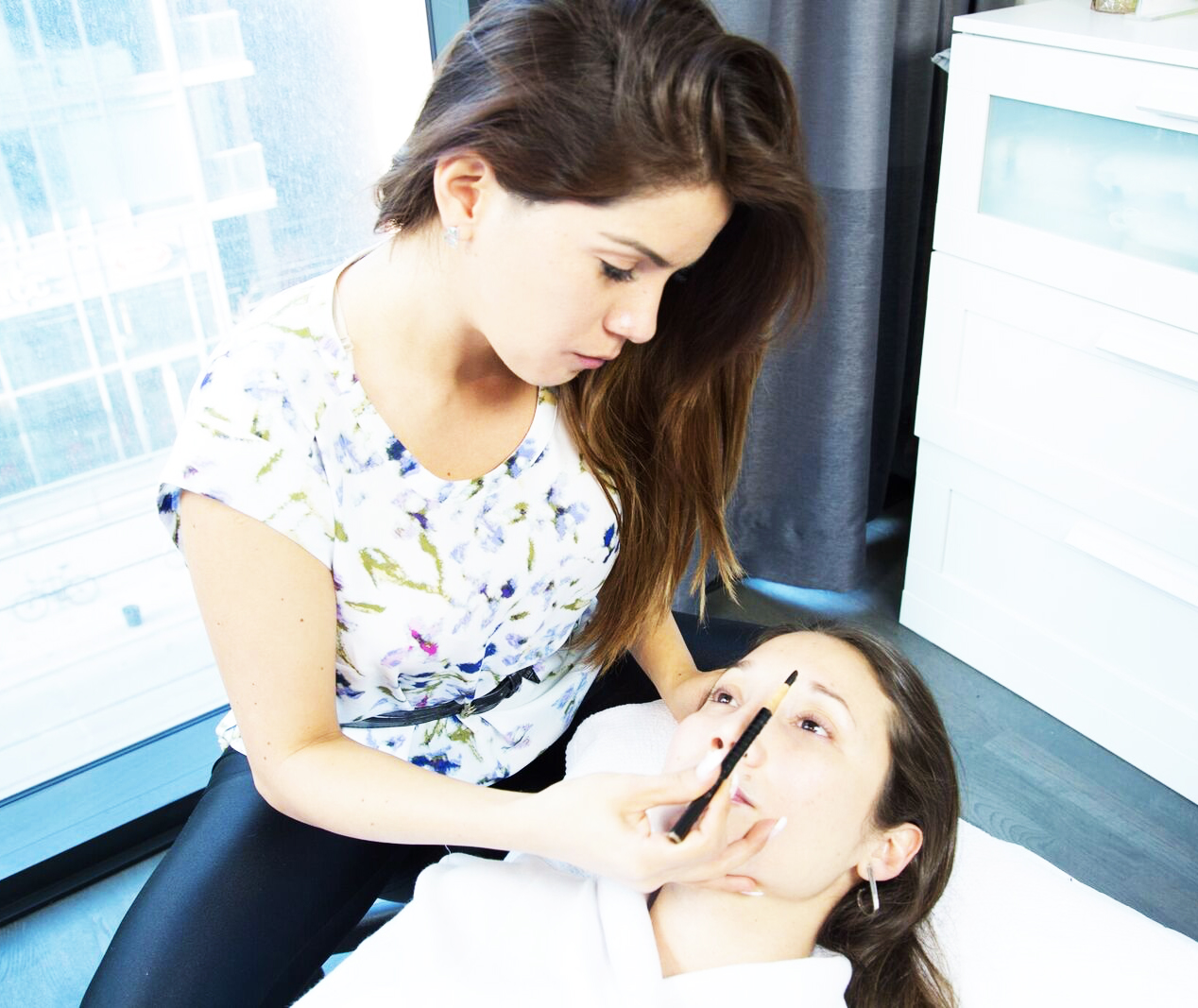 "My passion in life is to create beauty through permanent makeup treatments for eyebrows, eyes, lips and scalp pigmentation for women and men giving them self- confidence back and helping them feel good with themselves." Shirley Marin says. "No one treatment I perform is ever the same and are as individual as each and every one of my clients, because facial feature, structure, skin tone, all together is unique". Read more about "Best solution to camouflage hair loss"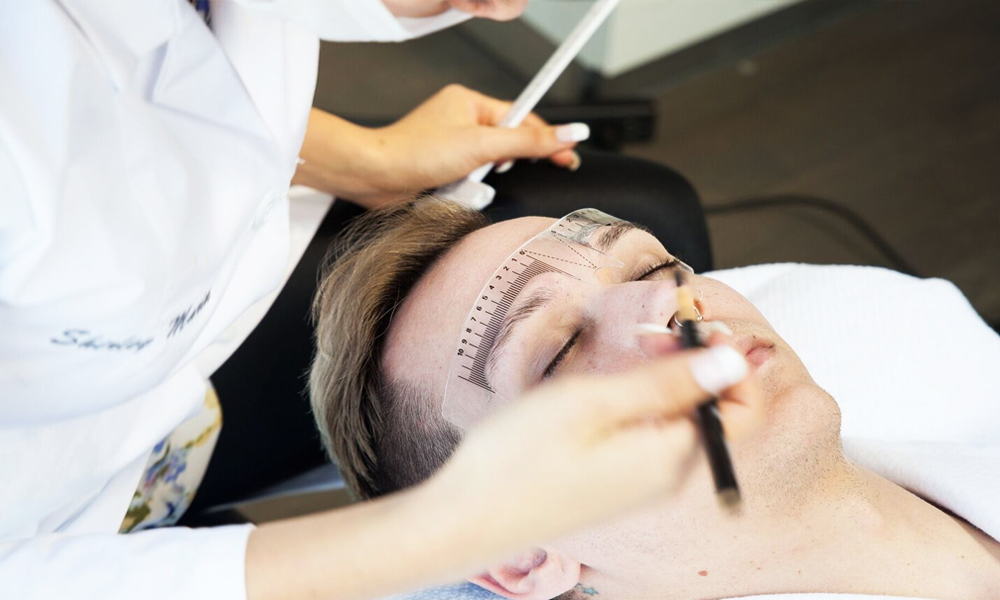 Everyone is different when it comes to the end result. I will always create the most natural, flattering look for the clients who desire something very subtle because my concept about #permanentmakeup at Unyozi Beauty is not to make you look like you are going to a party. Read more about "Men's eyebrow enhancement"
How the first session in at Unyozi Beauty would be like?
During the thorough consultation, we discuss your desired outcome and walk you through the procedure steps and healing stages. The procedure varies on time depending on the treatment to provide like eyebrow enhancement (2 hours), eyeliner lash line (30 minutes), lips enhancement (1 to 2 hours), or scalp pigmentation. It is the longest treatment we provide that could take up to 3 to 6 hours. Read more about "Lip Blushing by Micropigmentation"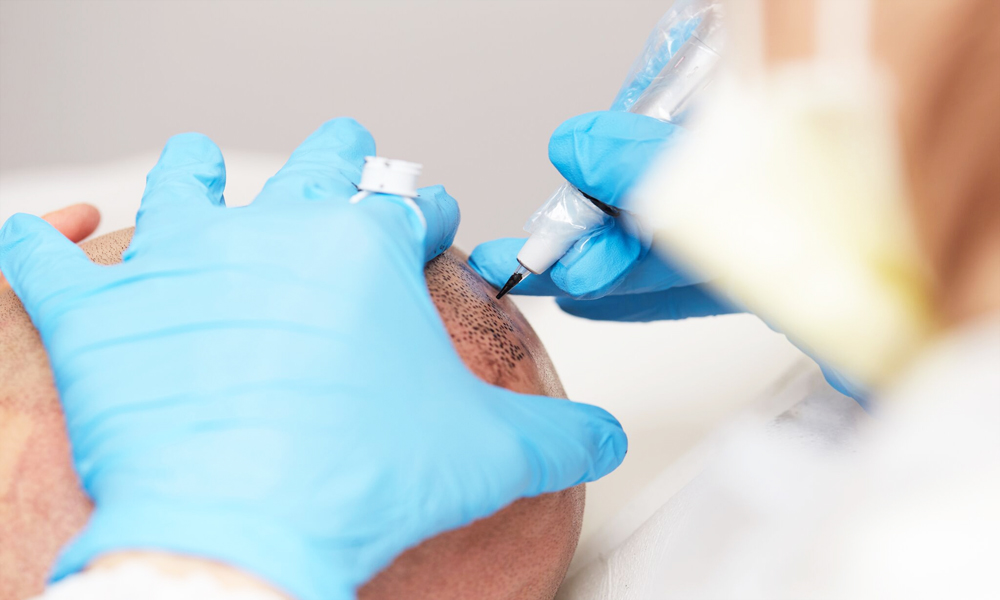 Our Micro Scalp Artist will perform a color match and together with the client will create the best design for your scalp enhancement.
Is it painful?
The pain level for the procedure is considered mild to none depending on the micropigmentation procedure treatment. At Unyozi Beauty we use strong anesthetic (our brand) to numb the area that will be treated to alleviate any sensation or discomfort before and during the procedure and pain tolerance varies from person to person as sensibility likewise. The sensation of micropigmentation procedure feels like an electric toothbrush pressing against the skin, some areas can be a little uncomfortable but not too painful.
At unYozi Beauty, we use the latest techniques in Micropigmentation to deliver the absolute best that Permanent Make-up has to offer. Each treatment is tailored to your exact skin color and type. For a complimentary consultation, please contact us at toronto@unyozi.ca or if you have any questions call our Artist 416-366-4794