The best eyebrow Microblading in Toronto by Unyozi Beauty, offers the latest eyebrow tattooing treatments that can change your look entirely enhancing the eyebrows creating a look that's both attractive and natural. There are two techniques that are used at Unyozi Beauty in Toronto; traditional Semi-Permanent Makeup for Eyebrows called Nanopigmentation and Microblading.

Let's face it, all women want to look good, feel amazing, look beautiful, and take as little time as possible to do this. Don't you agree? Unyozi Beauty can subtly enhance the eyebrows, or give you brows that are entirely new. Read more about "Enhance your lips with Permanent Lip Blush"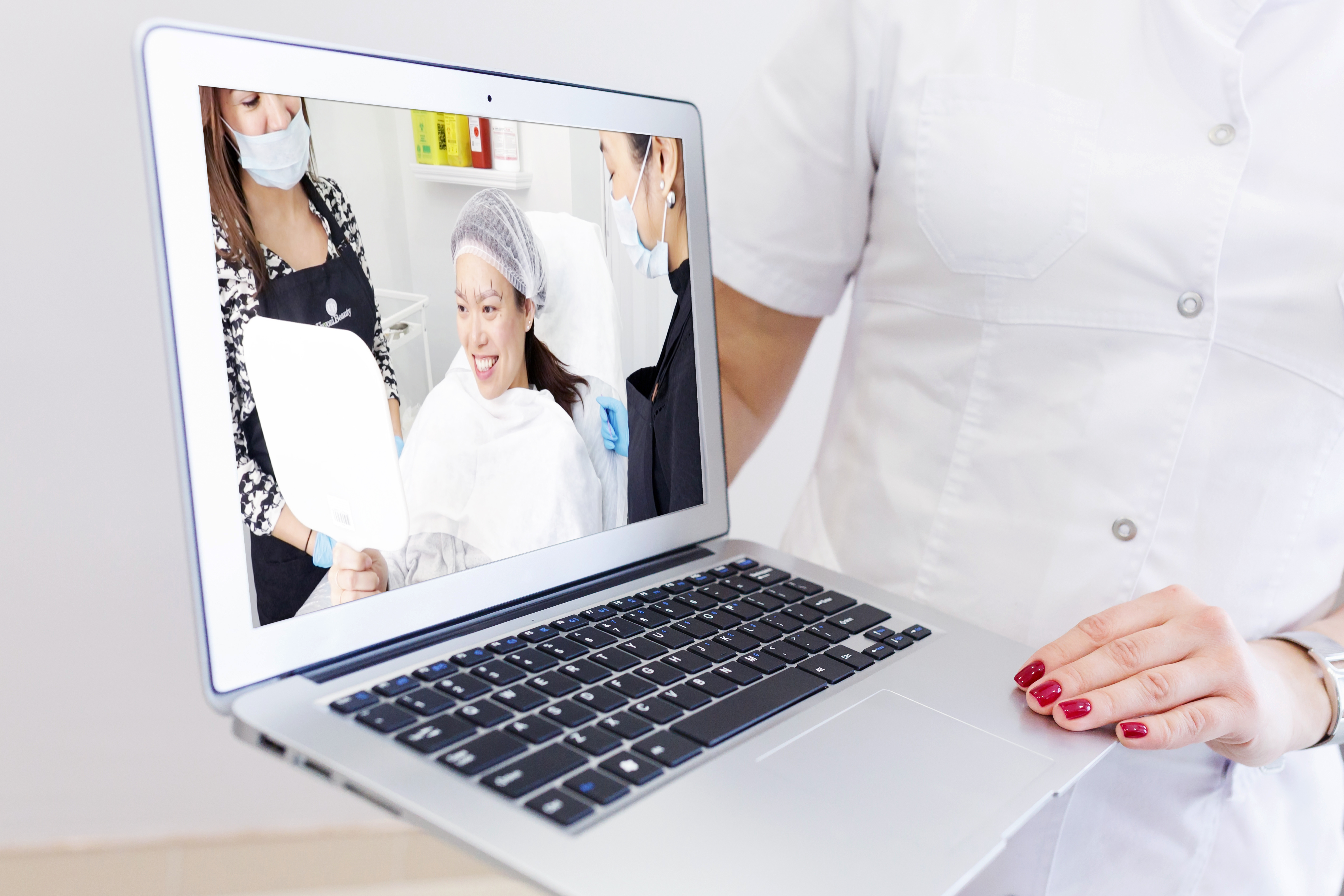 We want to look beautiful and having the perfect eyebrow is one the hardest things to achieve and finding the right artist is VERY important too because what you don't want is someone not skilled enough in the right ways. Tap to watch ????????Exclusively How to Correct Eyeliner Tattoo on IGTV ????????.

It could lead to potentially harming you and your health-giving consequences in further years if the eyebrow procedure is done incorrectly. Read more about "Best Eyebrow Semi-Permanent Makeup"
What we can do for your Eyebrows!
Improve the Brow shaping: width and length
Improve Spare Brows
Modify the inner/ outer arch
Improve the brow's ending point
Hair Brow loss problems
Shape & Color Correcting old Tattoo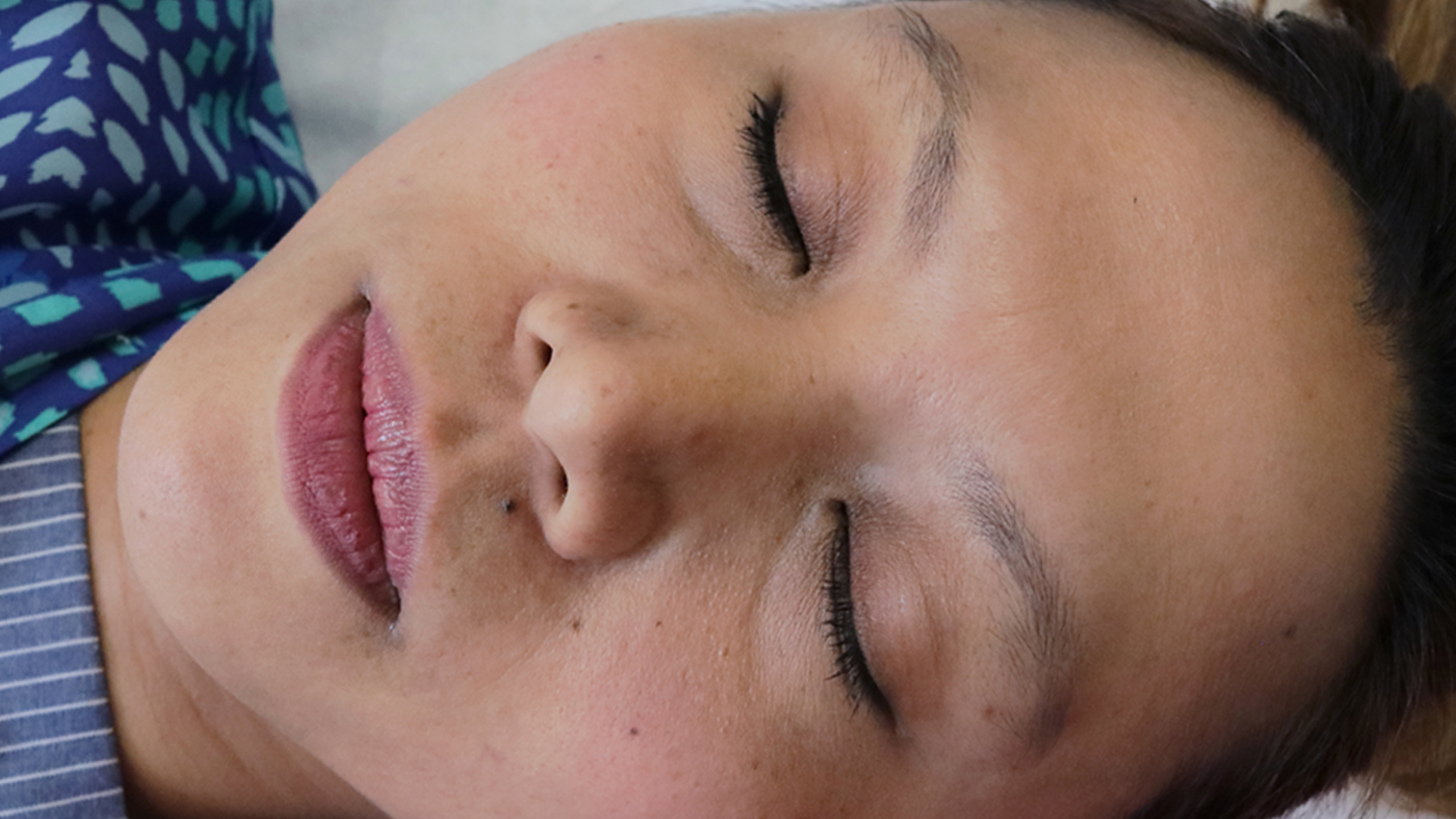 Eyebrow Microblading or Nano Pigmentation?
Both methods are under the umbrella of Permanent Makeup and the difference between these methods is that Eyebrow Microblading uses mini micro blades that are inserted into a hand tool. Whereas Eyebrow Nano-Pigmentation uses mini Nano needles that are inserted into a hand digital machine. Both Eyebrow Microblading and Nano Brows techniques mimic the brow hair to give a no-makeup look. You can still have the option to pencil your eyebrows in if you would like to have a dramatic makeup look. Read more about "Eyebrow Microblading"
Why touch-up is required?
The touch-up appointment is needed 4 to 8 weeks after your initial eyebrow treatment. This is because as the area is healing, some parts may not 'hold' pigment as well as others and you may have a few patches that need more color. This is completely normal and everyone heals differently. An annual re-touch appointment is recommended to refresh the design, as well as keep the color fresh and vibrant. Overall the Micropigmentation will last as long it is maintained. Read more " Thinning hair solution for women"

Looking to correct your Eyebrow Tattoo?
This technique is indicated to correct another artist's brow work or old tattoo that faded off over the years and needs an extra color or correction. This is not an easy job because the results can be much less predictable depending on the correction complexity as mask discoloration and blurring.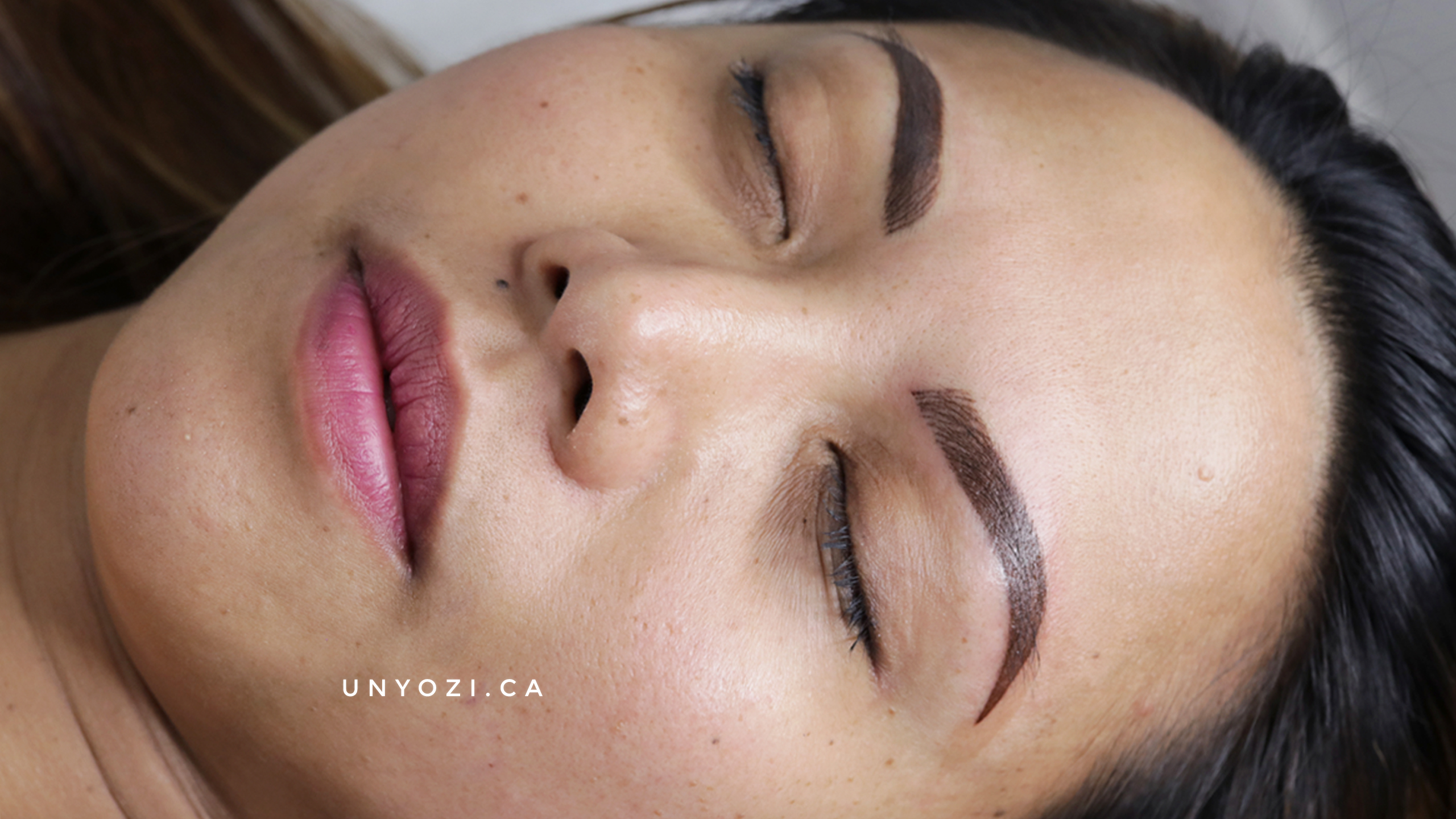 Does this procedure hurt?
At Unyozi Beauty, we use a magic anesthetic cream that has a high effect to alleviate any sensation of discomfort before and during the eyebrow procedure. This procedure should not hurt and pain tolerances vary from person to person especially for frequent smokers who may be a little more sensitive.
At Unyozi Beauty – Permanent Makeup & Scalp Micro, we use the latest techniques in Micropigmentation. Each treatment is tailored to your exact skin color and type. For complimentary consultation email us toronto@unyozi.ca or if you have any questions call the clinic 416-366-4794