Everything you need to know about Cosmetic Tattooing before booking your Permanent Makeup appointment. This procedure evolved to include eyebrows, eyeliner, lip, scalp micropigmentation, scars, and more. Making the decision to get Cosmetic Tattooing (also called "Permanent Makeup" or "Micropigmentation") will change your whole outlook on life.
Waking up every day ready to face the mirror, and the world will boost your self-esteem and confidence. Permanent Makeup helps you save time and money on daily makeup application. With semi-permanent makeup, the process is limited to roughly once a year, offering the most natural-looking results. Read more about " Conceal Hair loss with Scalp Micropigmentation"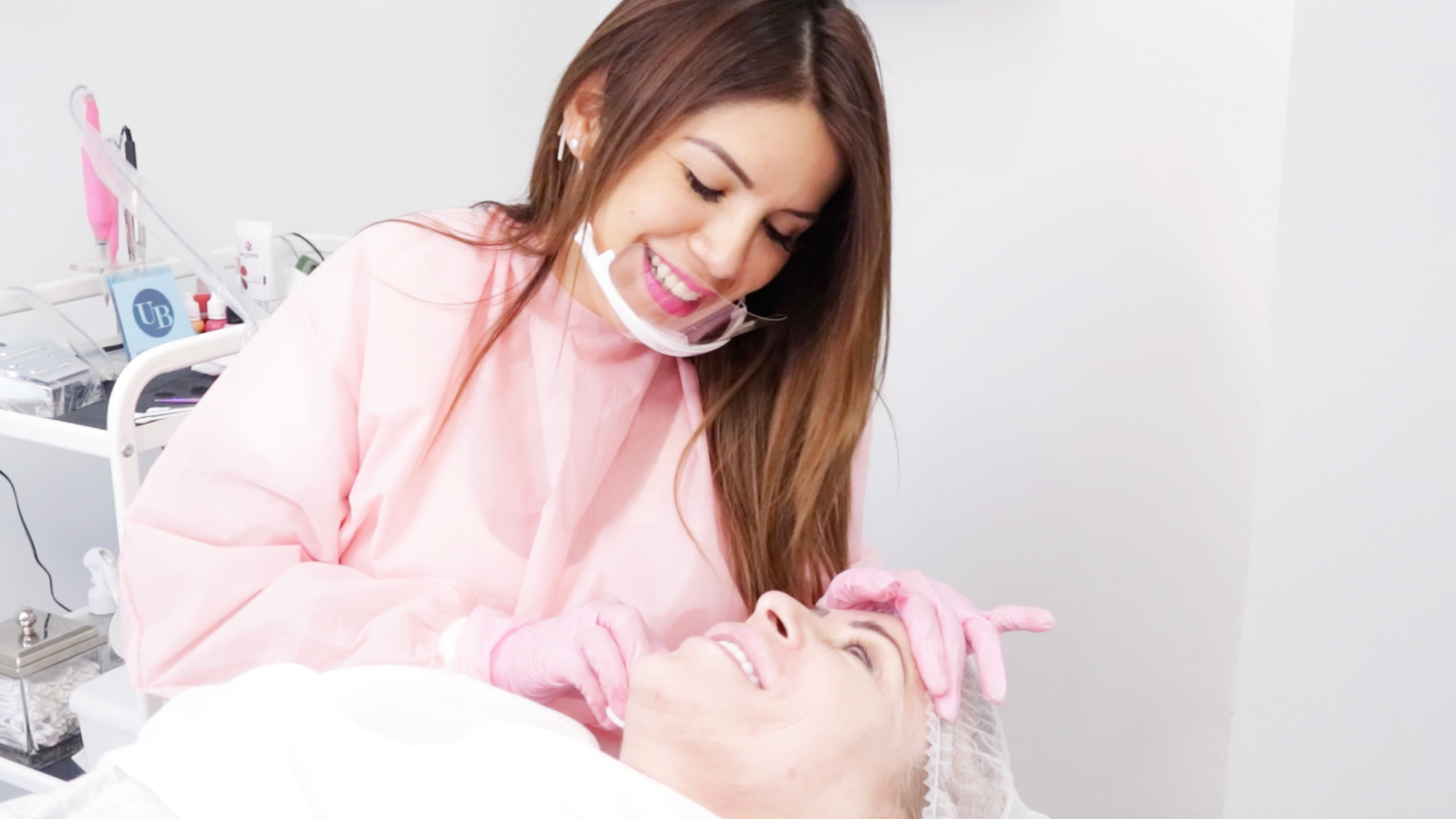 At Unyozi Beauty , we are proud to show the healed results with examples of different skin tones and features on our website and social media. We tailor the look, color, tone, and intensity to best suit you.
What makes Unyozi Beauty stand out from the competitors?
Based in the heart of Toronto downtown, our Modern and comfortable clinic is the first of its kind leaders in all kinds of Micropigmentation procedures in Toronto. We come into work every day because we are passionate. Passionate about our work, our research, and most importantly you. When you walk through our doors you'll be treated by a stylist who is a permanent makeup artist, not just technicians.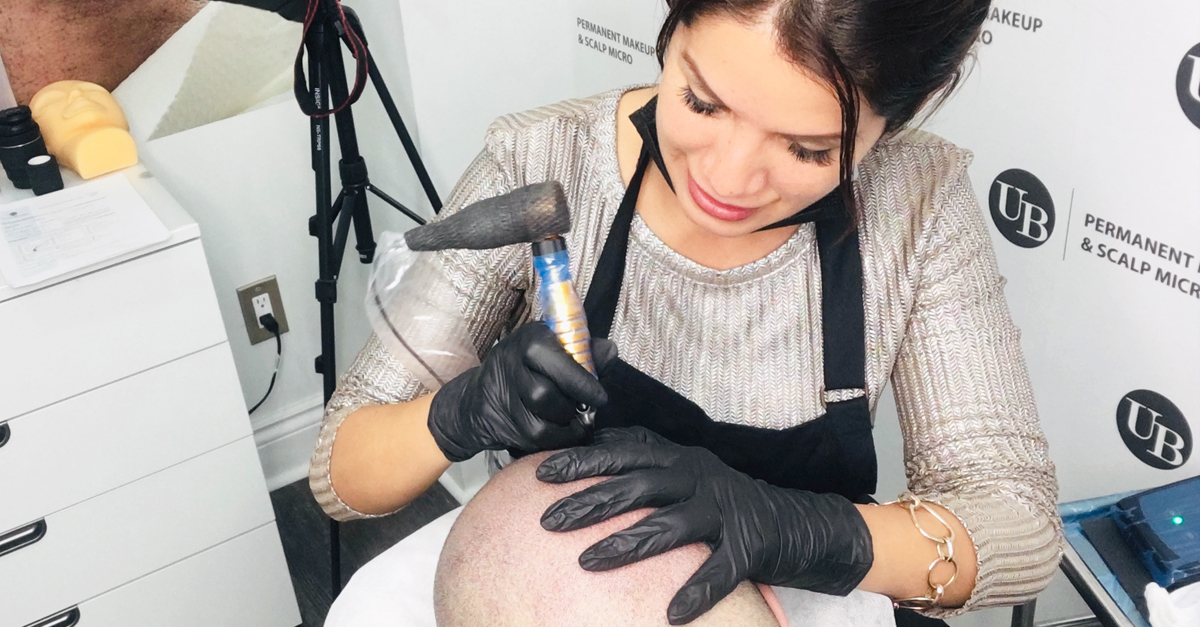 Shirley Marin is a Micropigmentation and Permanent Makeup Artist by profession knows that a specialized application, like Cosmetic Tattooing, when is done by a professional with a deep understanding and knowledge, can be so transformative and satisfying for women and men. Read more about "How to correct an eyebrow Microblading ?"

What was Shirley's inspiration to create Unyozi Beauty ?
Shirley believes that while the Micropigmentation and Permanent Make-up industry are becoming ever-more popular, it should not be taken for granted that achieving the desired results requires an incredibly skilled and experienced practitioner using only the most advanced equipment dedicated specifically to cosmetic tattooing in a safe and sterile environment. Read more about "Scalp Micropigmentation"
What does Shirley love most about her job?
Shirley is genuinely stirred whenever she sees the looks of joy on one of her clients' faces when she gets to see in the mirror the new allure.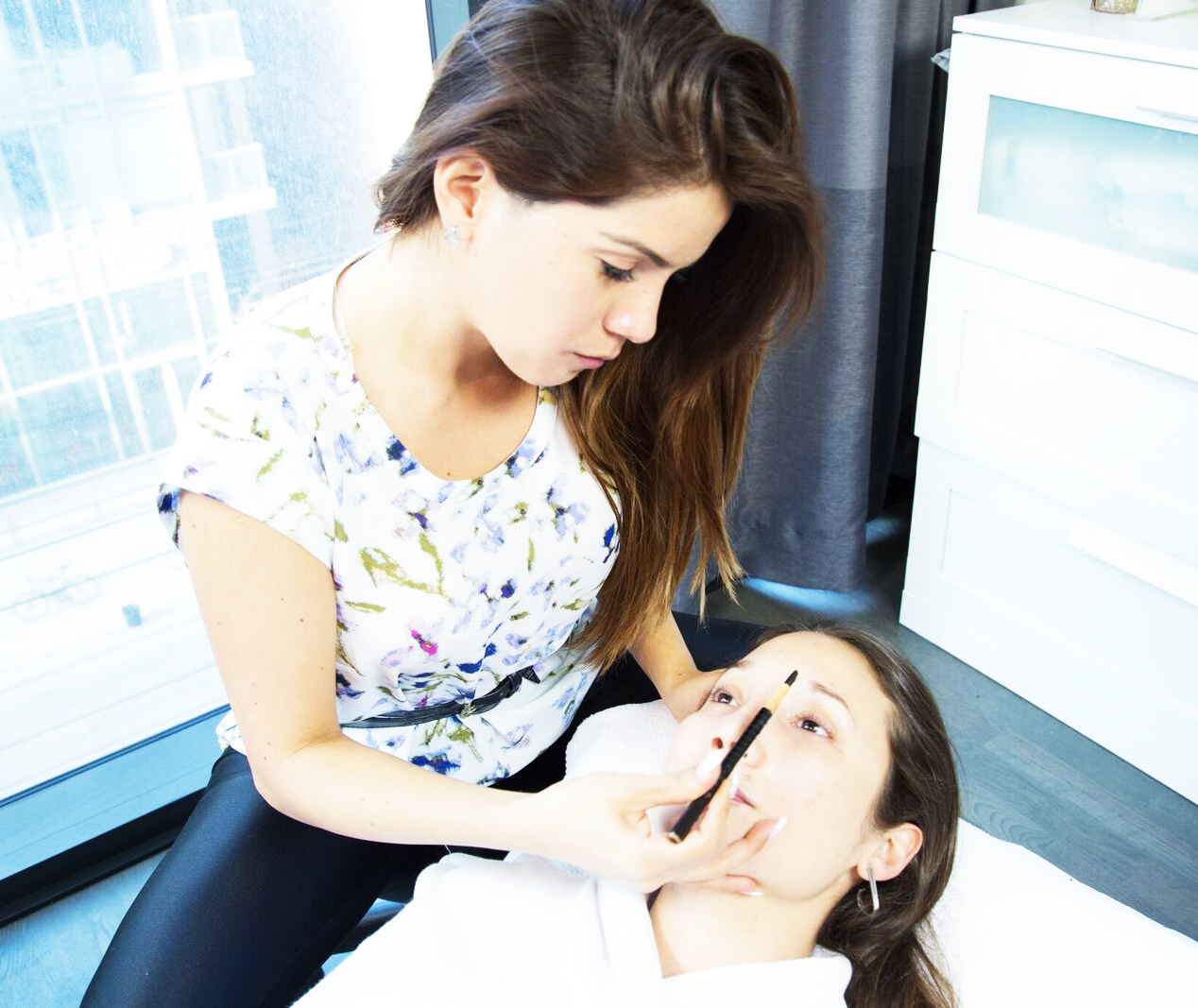 By her mastery of Micropigmentation techniques, she finds her contentment in helping you transform your appearance in a way that will make you walk out of Unyozi shining with confidence and truly satisfied with your looks.
Where did Shirley complete her apprenticeships?
Shirley Marin decided to pursue her enthusiasm for Permanent Cosmetic Tattooing and completed her apprenticeship specialization in Microblading, Micropigmentation, Permanent Makeup, Scalp Pigmentation and Medical Treatments in Brazil, Spain, Asia, USA, UK, and Canada. Since then she has a kicked off into a career as a Micropigmentation Artist.
She found that having an Aesthetic-Hairstylist background has helped in her career as Micropigmentation-Permanent Makeup artist. She has always created the most natural, flattering look for her clients as she has built herself a name in the industry, with clients loving her treatment style and her attention to detail.
At Unyozi Beauty – Permanent Makeup & Scalp Micro. We use the latest techniques in Micropigmentation. Each treatment is tailored to your exact skin color and type. For complimentary consultation email us toronto@unyozi.ca or if you have any questions call the clinic 416-366-4794