Unyozi Beauty-Permanent Makeup & Scalp Micro based in the heart of downtown Toronto, our Modern and comfortable clinic is the first of its kind and a leader in all aspects of Micropigmentation procedures and we are proud to offer Areola Medical Pigmentation that can help men and woman achieve a more balances shape, clarity and even color tone of the areola with this advanced technology that can help you boost your self-confidence and happiness. Read more about "Areola Tattooing for men"
What is Areola Medical Micropigmentation?
This procedure restores or covers the process of surgical mastectomy using the Medical Micropigmentation method to enhance and create a simulated 3D natural look to the areola/ nipple area. Usually, with some surgical procedures, such a breast uplift and breast reduction can sometimes leave scarring and asymmetrical areola shapes. Breast Medical Areola Tattooing can restore the areola shape and allow for customized color to be implanted into the scarring to improve the texture and appearance or create that entire new areola/nipple giving you a major confidence boost to women undergoing changes in their breasts. Read more about "3D Nipple and Areola Pigmentation"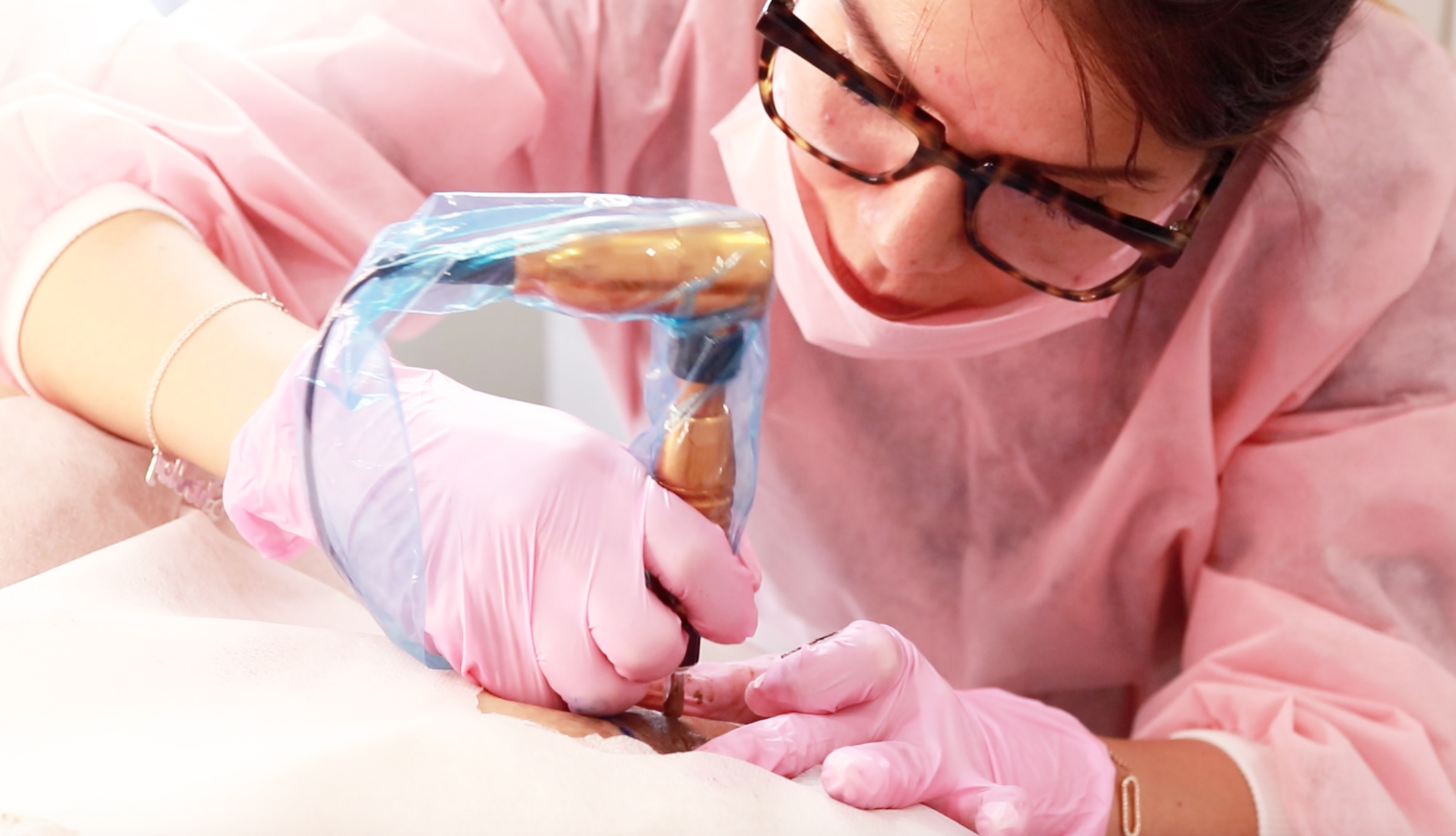 Is Areola Medical Micropigmentation the same as Nipple Reconstruction?
No, it is not the same procedure. Nipple / Areola Medical Micropigmentation instead of using a tissue to rebuild a nipple. This cosmetic tattooing procedure is injecting the pigment into the skin, creating a picture of a nipple and has no physical dimension, but it can look quite natural and real.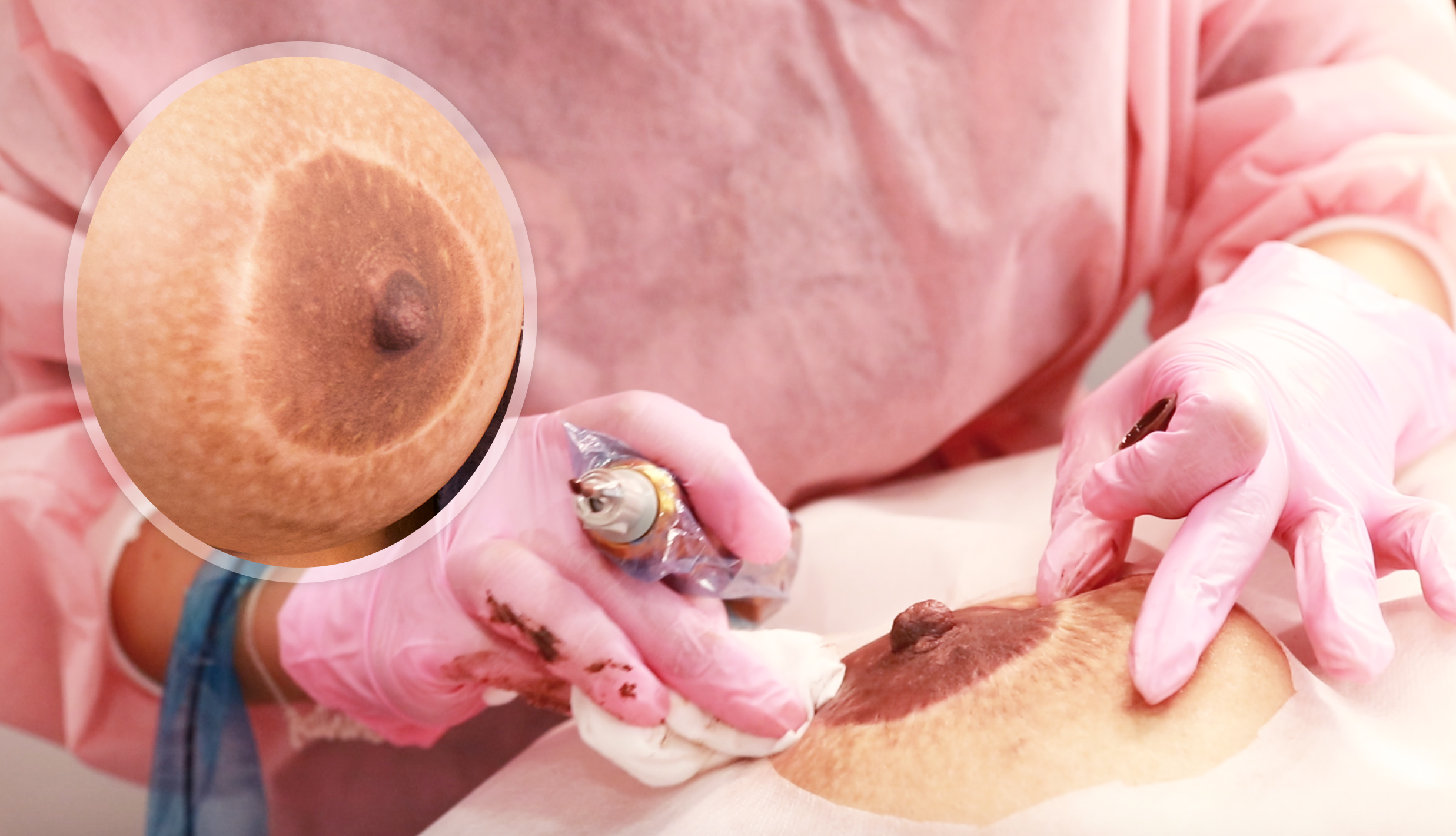 Whereas, Nipple reconstruction is a surgical procedure taking skin from another place on your body to reconstruct the nipple, being used as a donor site.

What is the expected benefit of having this procedure done?
The aim of Areola & Nipple Pigmentation is to improve the aesthetic appearance of the breast by recreating, as closely as possible, a picture of areola that mimics the existing nipple and areola.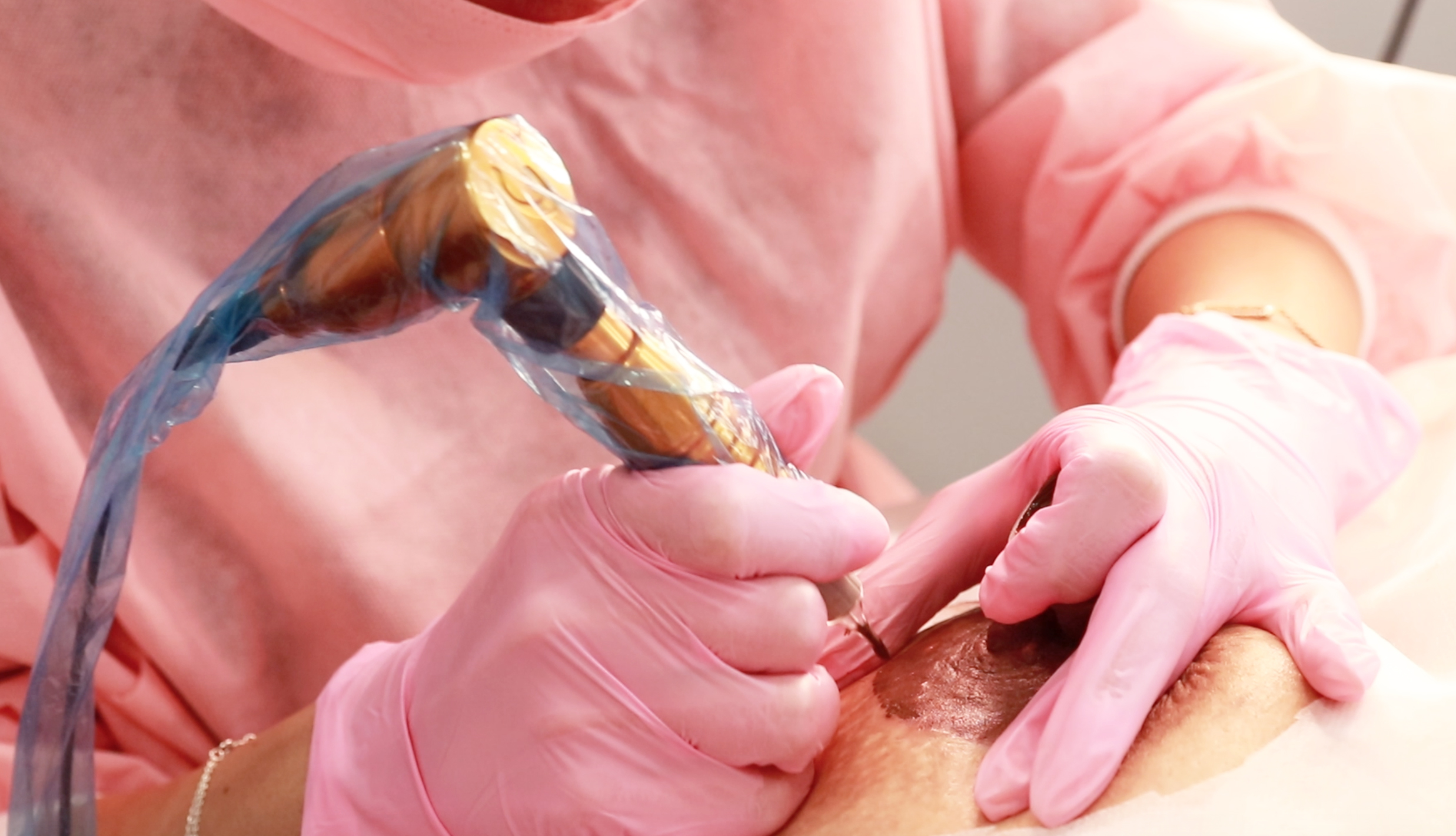 Who is the perfect candidate for this treatment?
–Looking to camouflage scars from breast augmentation or reduction.
-Looking for Areola & Nipple reconstruction after Breast Cancer.
-Looking to camouflage scars from surgery.
-Looking for color enhancement.
-Looking to enlarge the nipple or areola.
-Looking to correct the Asymmetry of the areola.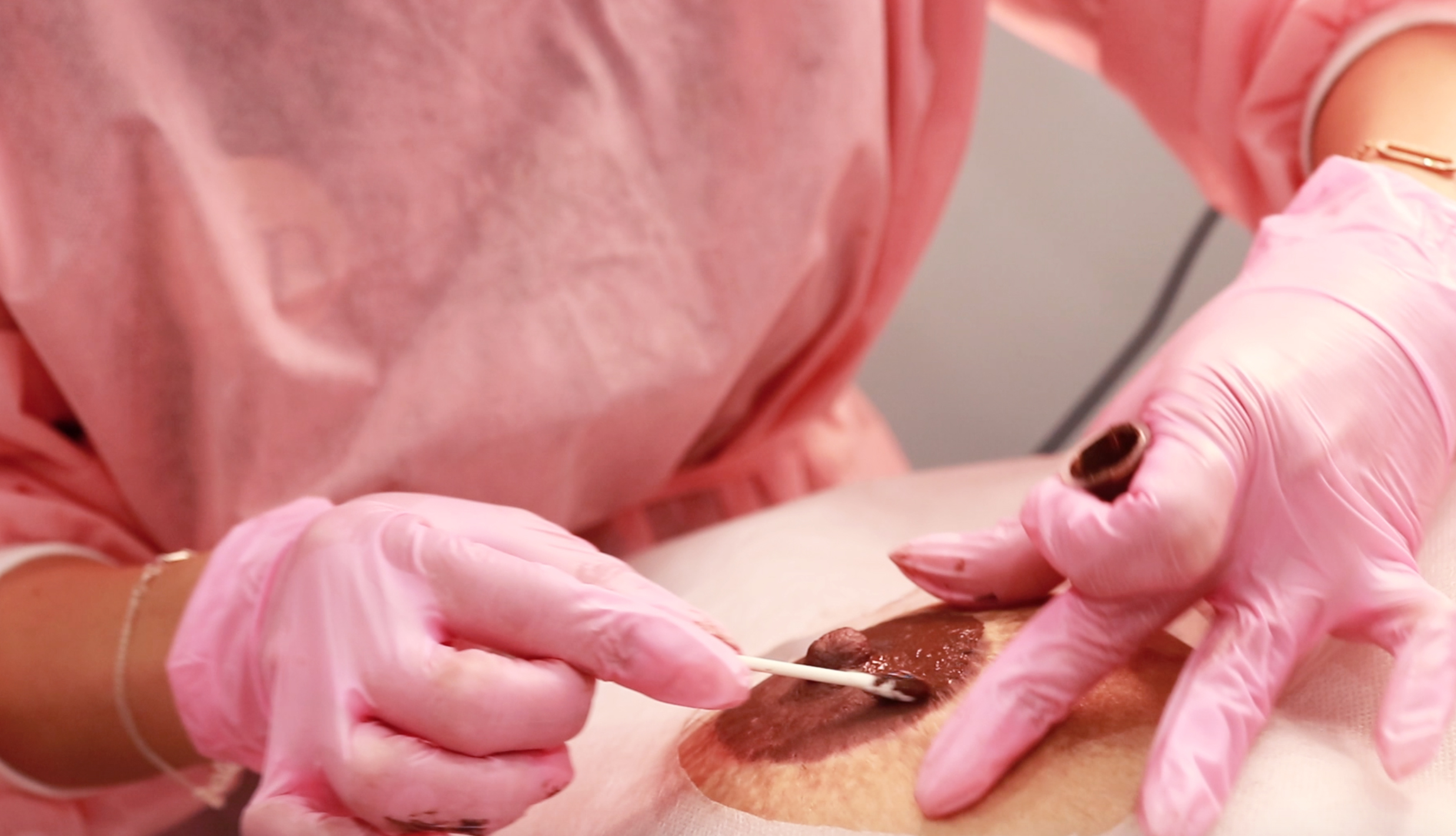 At Unyozi Beauty-Permanent Makeup & Scalp Micro , we use the latest techniques in Micropigmentation, you are welcomed for a complimentary consultation to address all your concerns and questions you have are fully addressed by Shirley Marin – Medical Micropigmentation Specialist. Please contact us at toronto@unyozi.ca or call the clinic 416-366-4794