SENSUAL AND BEAUTIFUL LIPS 24/7 WITH LIP PIGMENTATION

LIP PIGMENTATION ENHANCEMENT
This Lip Semi-Permanent Makeup enhancement can transform your lips by adding definition and volume. It is also possible to correct unbalanced symmetry, a thin appearance and a lack of natural color due to aging. All can be enhanced to achieve a natural result with Lip Micropigmentation Treatment to outline the definition and your smile.
WHAT IS THE BENEFIT OF GETTING LIP PERMANENT MAKEUP? 
With Lip Permanent Makeup you can achieve a beautifully shaped, more attractive and tinted lip using a super crisp border and infusion of color, giving the appearance of full, sensual lips 24 hours a day.  With the choice to go bolder with fabulous intense shades or a more natural look, the choice is yours!
At Unyozi Beauty, Shirley is passionate and a perfectionist when it comes to creating the look you want, that enhances your features and matches your skin tone.
LIP LINER ENHANCEMENT
The latest trend in semi-permanent lip liner uses the very best techniques to add shape and creates definition to your lip line and even correct slight irregularities.
PERMANENT LIP BLUSH
The latest trend in Semi-Permanent Lip Blush uses the very best techniques to give a 3D effect to your natural lips. Using a combination of lining, shading and artistic blending, we can make your lips look fuller and perfectly symmetrical while giving you a deeper, or natural color so you can look your best every day.
3D LIP PIGMENTATION & BLUSH ENHANCEMENT 
The latest trend in 3D Lip Pigmentation uses the very best techniques to add discreet contouring that defines your lips, with blush shading distributed partially throughout the lip to give the illusion of volume and a colour that is in harmony with your natural lip.
LIP PIGMENTATION FOR LIP AUGMENTATION
If you currently have lip injections we can help re define the shape and create an illusion of fullness again. Lip Pigmentation offers long lasting results compare to lip fillers. Additionally, the benefit of enhancing your existing lip colour is a bonus.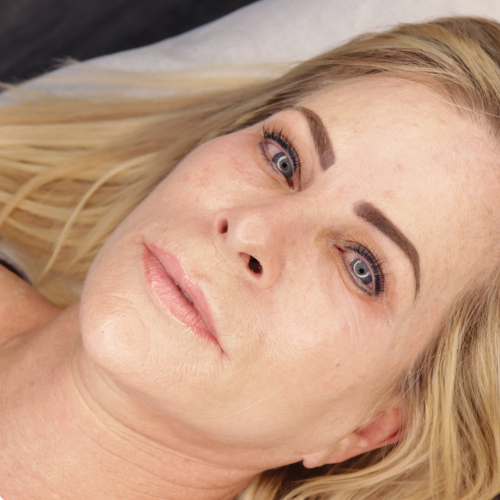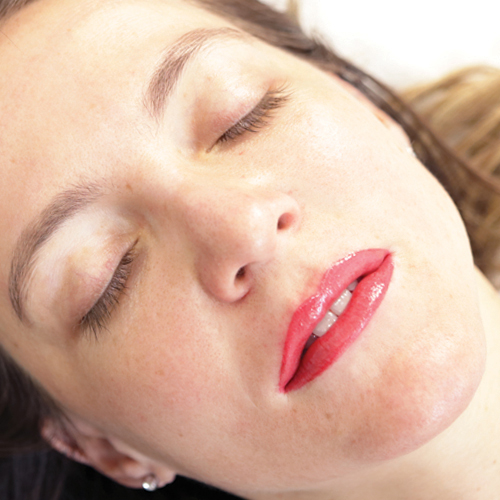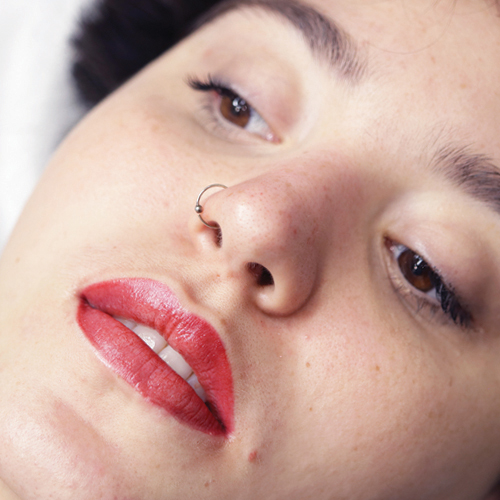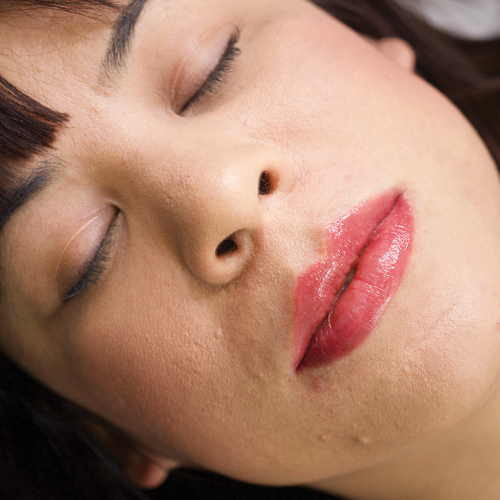 Read more information about what to expect from Lip Permanent Makeup.
HOW LONG DOES IT TAKE?
Any Lip enhancement treatment takes around 2 to 2.5 hours depending on which lip procedure you choose. This includes the consultation and all three stages of the treatment.
WHAT HAPPENS DURING THE PROCEDURE?
During your initial consultation, we'll discuss your main concerns. Your specialist will advise you during the consultation which corrective treatment is right for you. Afterwards, your specialist will explain to you how many sessions you will need to achieve your desired look.
WILL IT HURT?
We want you to be completely comfortable during your treatment. We apply a topical numbing agent prior to the procedure. We frequently check-in with you before and during the treatment to ensure any discomfort is being managed appropriately. This procedure should not cause any pain, but the degree of tolerance varies from person to person. The discomfort should not rate more than a 5 out of 10, if that.
IS MICROPIGMENTATION THE SAME AS A TATTOO?
Permanent Makeup and Micropigmentation procedures are not same as a tattoo. The specialized techniques used at Unyozi Beauty for Semi-Permanent Cosmetics are often referred to as "Micropigmentation". We use modern equipment specifically designed for the cosmetic and medical industry, which are VERY different from conventional tattoo machines. Additionally, we use pharmaceutical grade, hypoallergenic pigments. Micropigmentation treatments last around 2 to 5 years and is executed using strict health and safety protocols.
WHAT KIND OF TRAINING IS REQUIRED BY THE TECHNICIAN?
All of our Medical Micropigmentation treatments are conducted by fully qualified, certified and insured professionals with extensive experience. You can be completely assured that our specialists have international training using the highest quality equipment and latest techniques in Micropigmentation.
WOULD I BE ABLE TO GO BACK TO WORK STRAIGHT AFTERWARDS?
Initially right after the procedure the area around treated may be slightly red and swollen and you will look as if you were wearing heavy lipstick. Swelling will then gradually fade over the next few days. Lip Semi Permanent Makeup takes between 3-10 days to heal, depending on the size and depth of the treatment..
DO YOU PROVIDE AFTERCARE?
Yes – to ensure the highest quality of treatment is offered, a complimentary follow-up treatment is included. We want our clients to have the best result and so we make sure that you recover properly from the treatment.